Krista and I are SO thankful to everyone who celebrated Project Mouse's 4th birthday during our FANniversary Weekend. We had such a blast!! I personally loved scrapping, connecting, and just basking in our love for Disney and scrapping! I know it sounds sappy, but the whole weekend really did fill my heart to the brim. It was just a magical time!

If you missed any of the prizes or "extras" that were around during the celebration, I've put them all in my store for purchase. And they're all 20% off this weekend! YAY!

We had way too much fun stepping a little outside the Project Mouse norm with these collections. I can say with some certainty that you'll be seeing more pins and artsy stuff from Project Mouse in the future!!


Project Mouse: Pins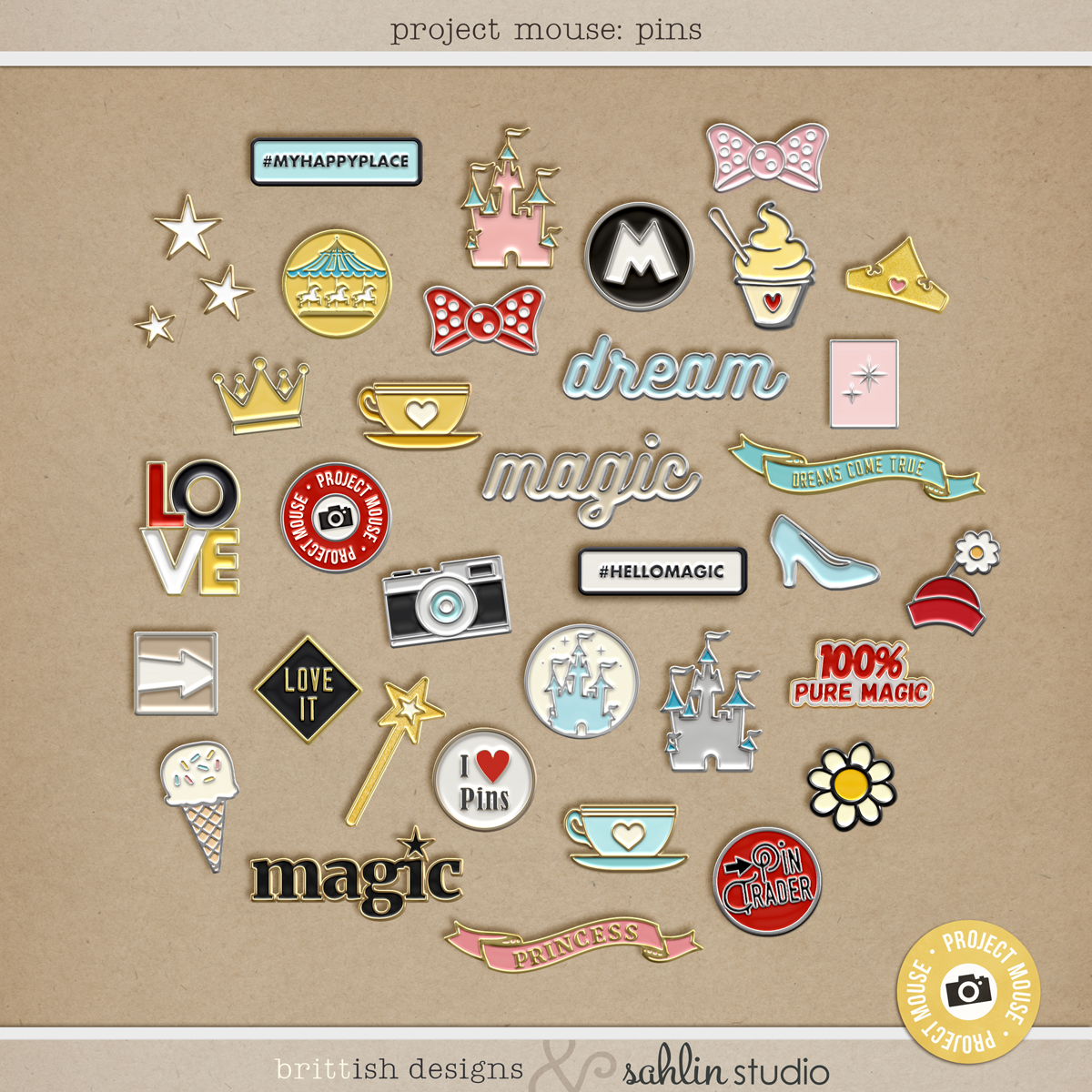 Project Mouse: Enamel Pin Alpha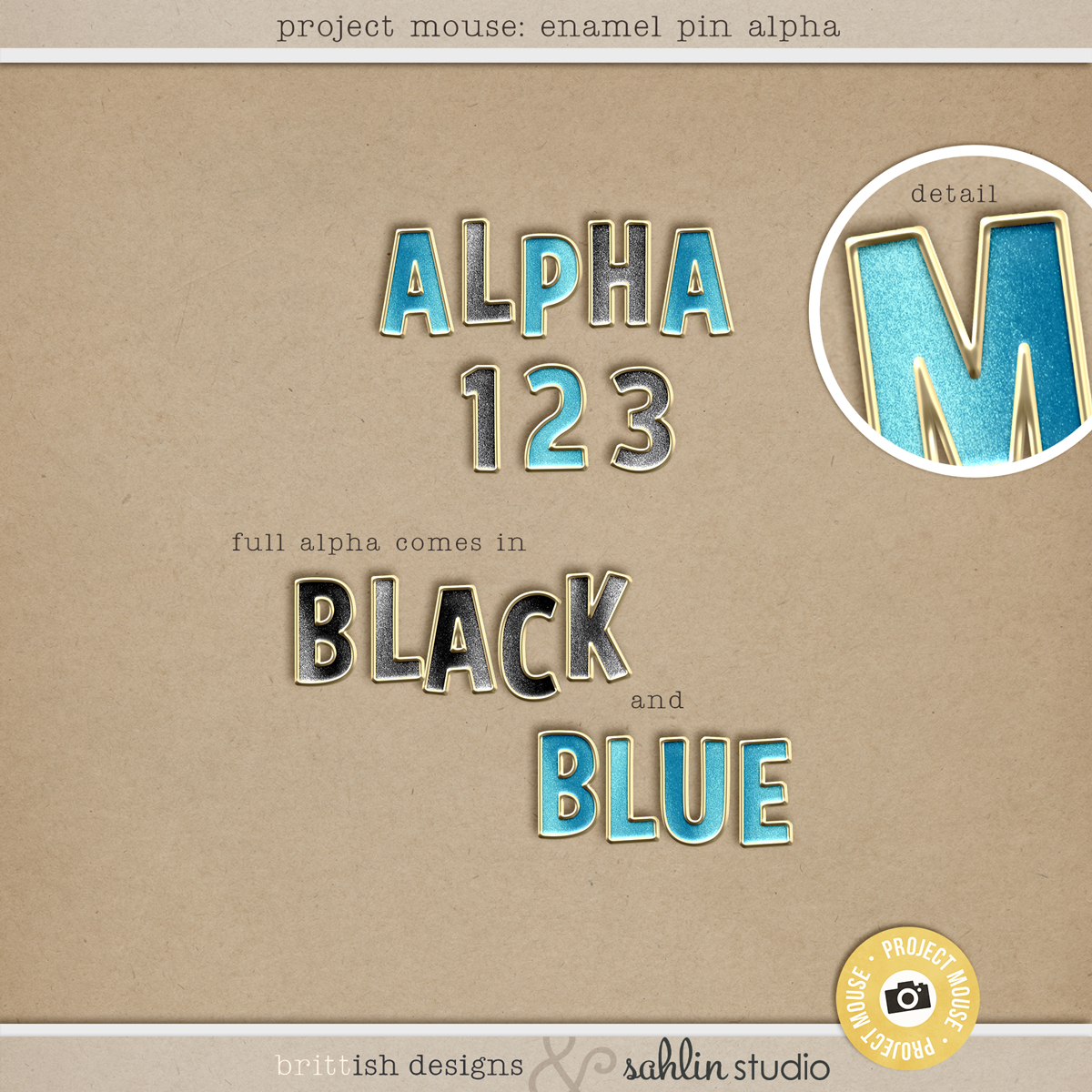 Project Mouse: Artsy No. 1
Project Mouse: Artsy No. 2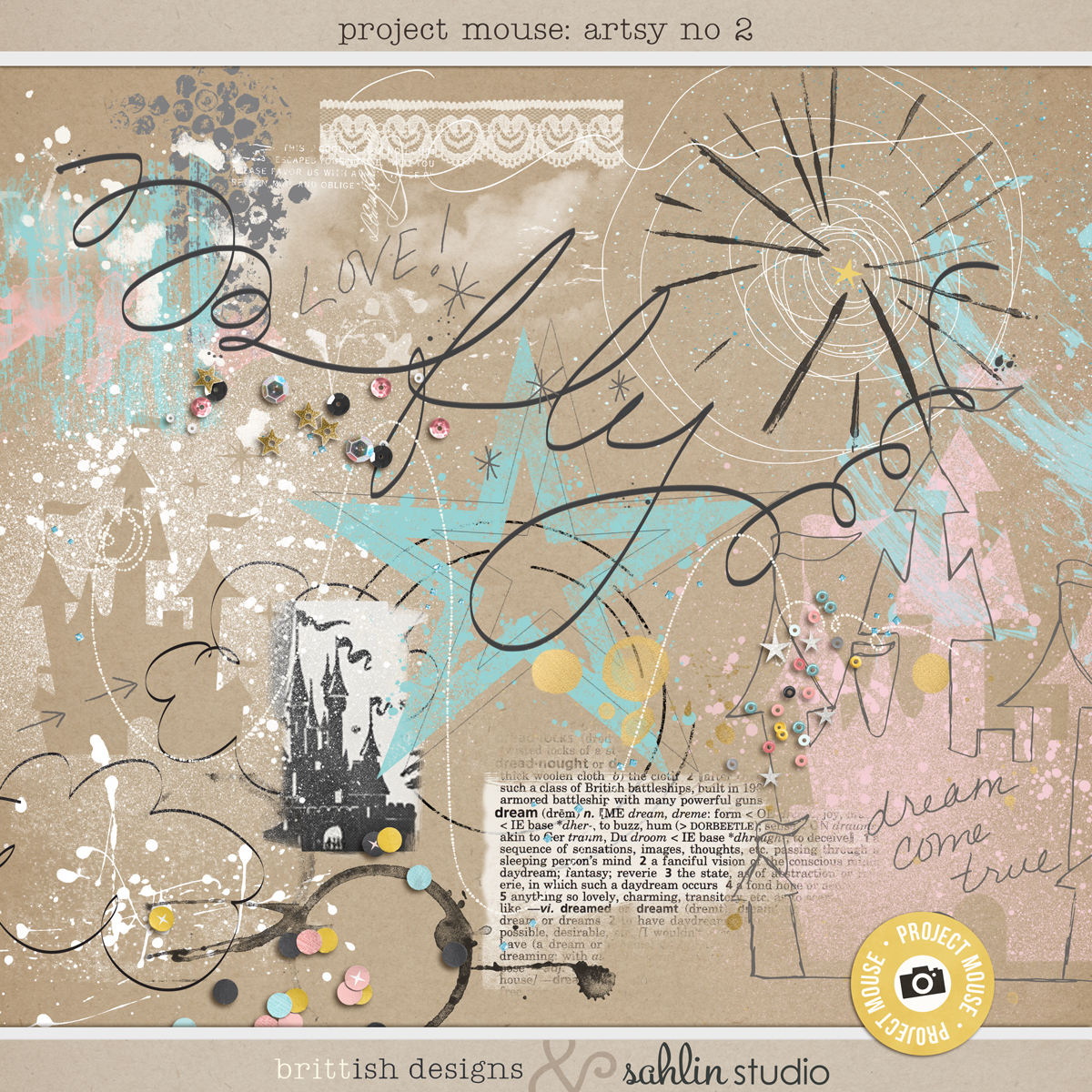 Project Mouse: Photo Tabs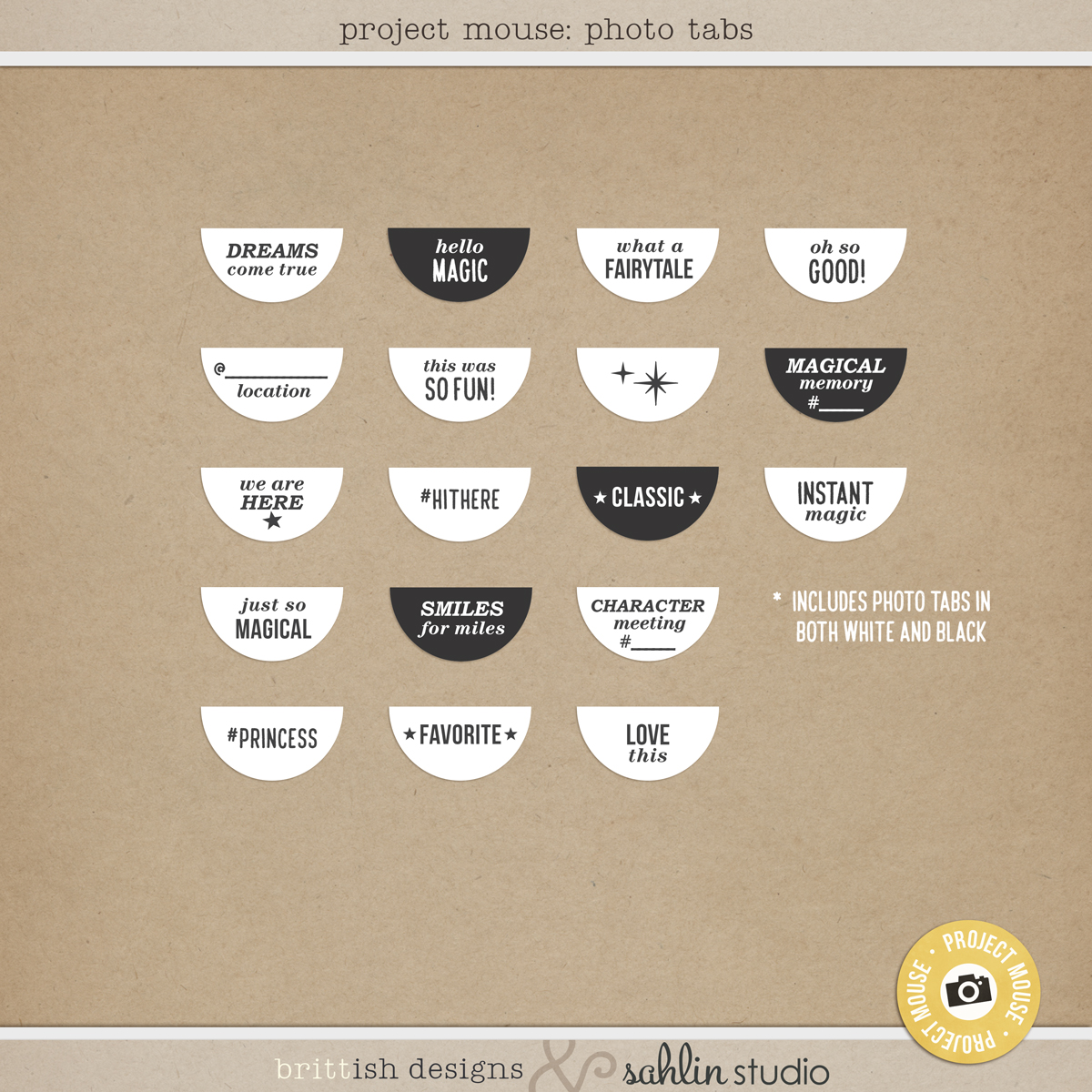 Inspiration from the Team:

by Britt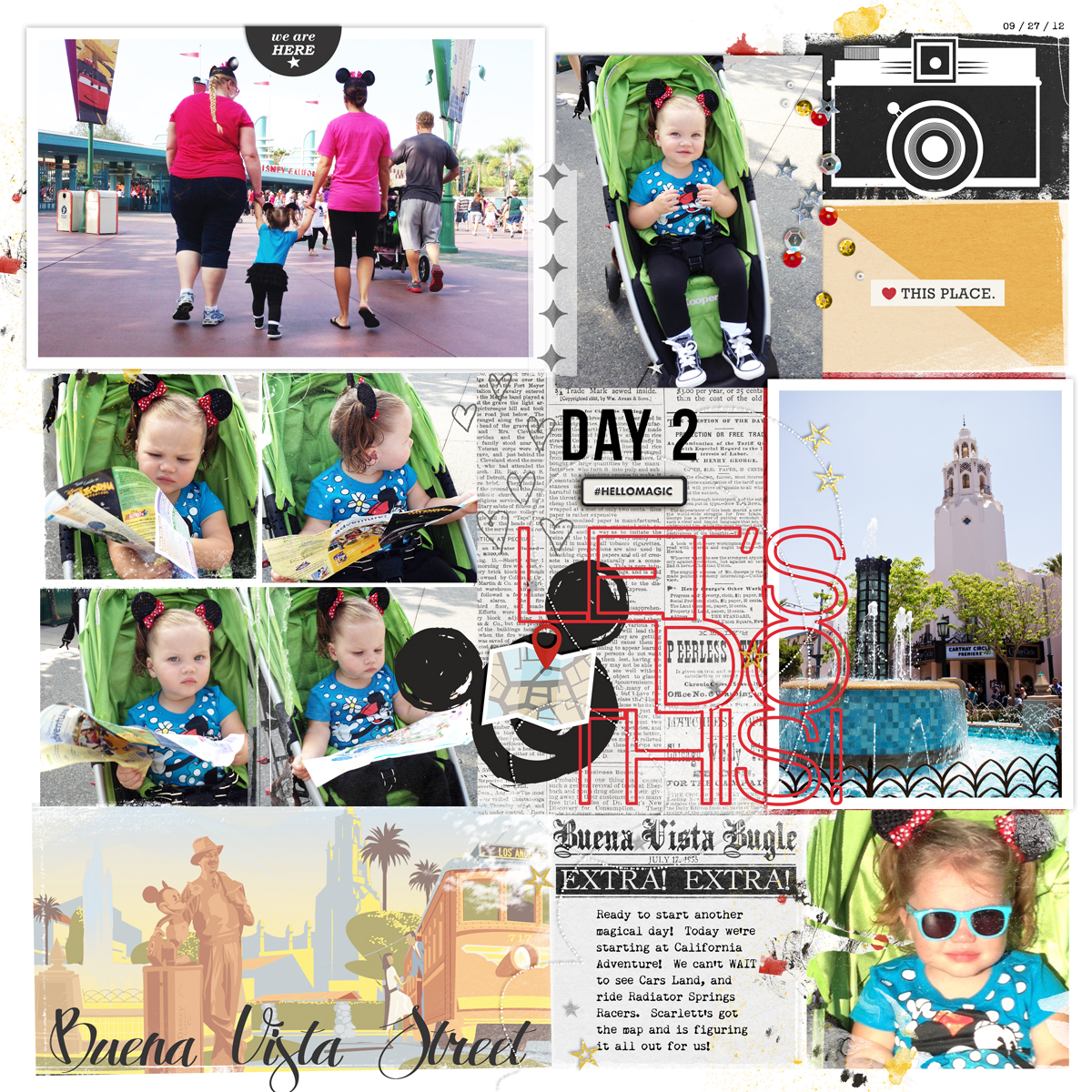 by Amber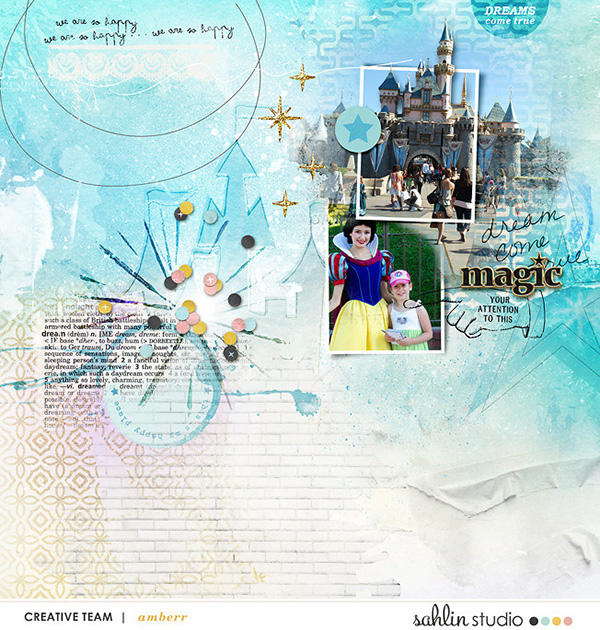 by Wendy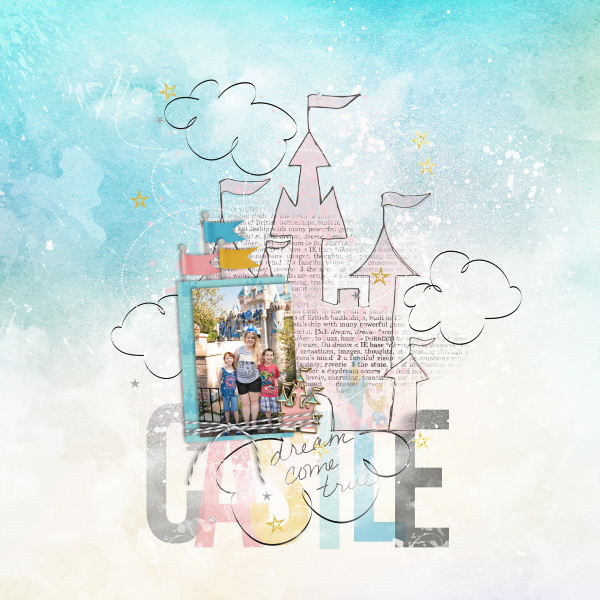 by Erica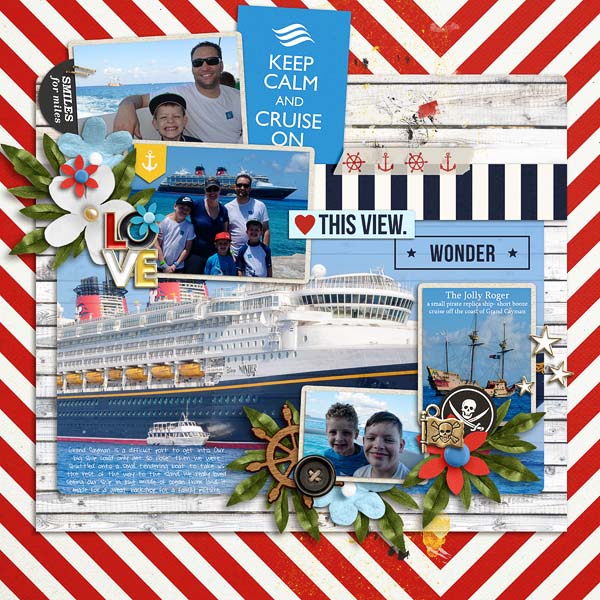 by Erica Webster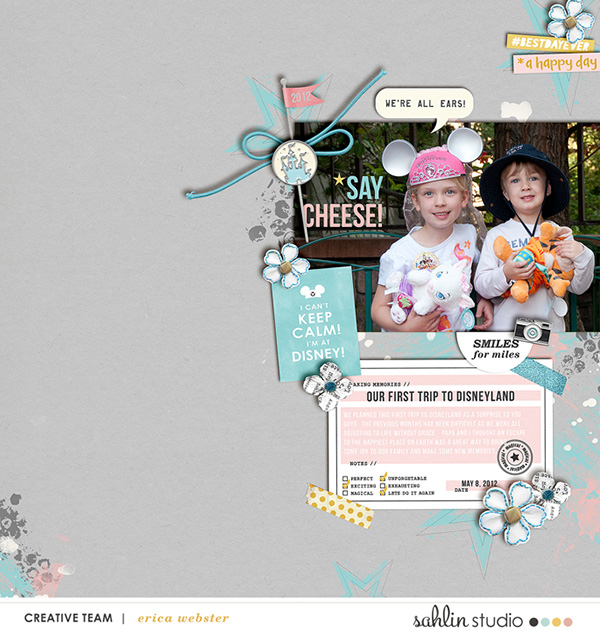 by Lynnette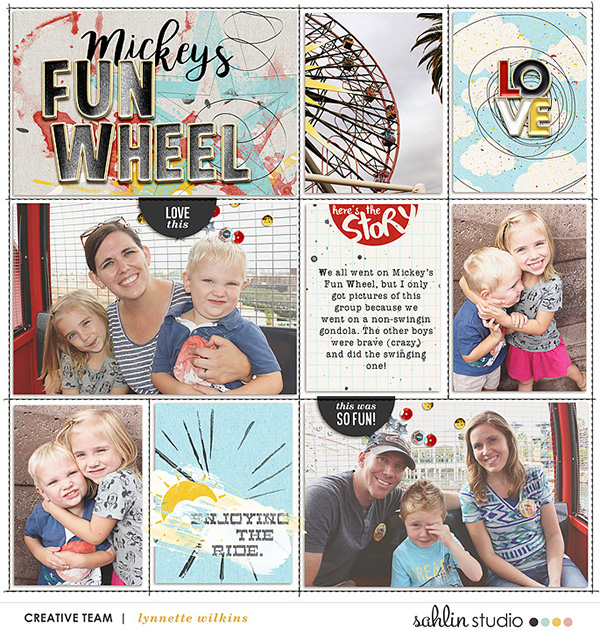 by Fonnetta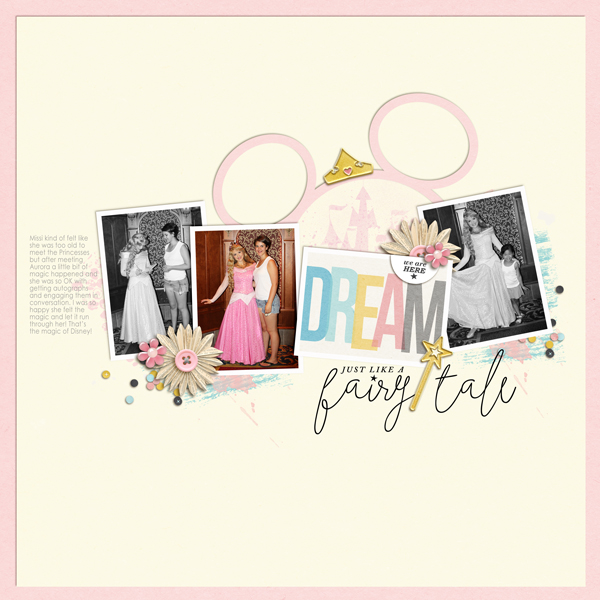 by Kelsy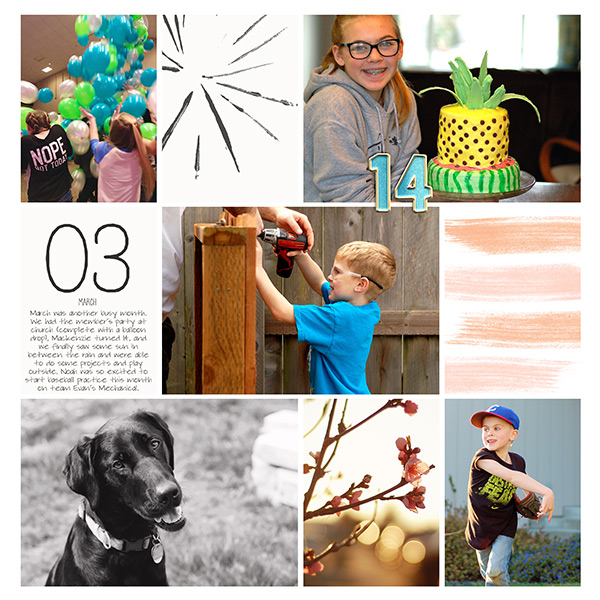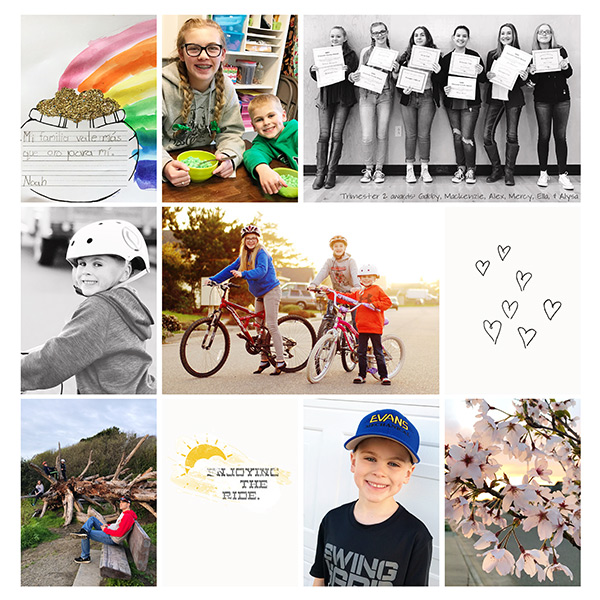 by Jan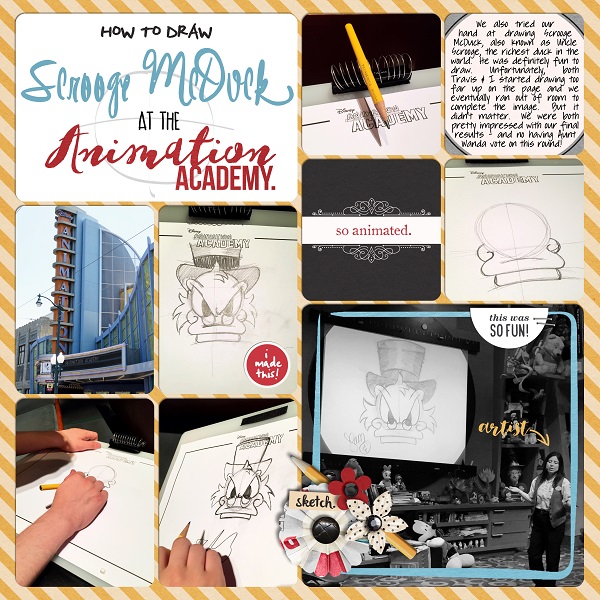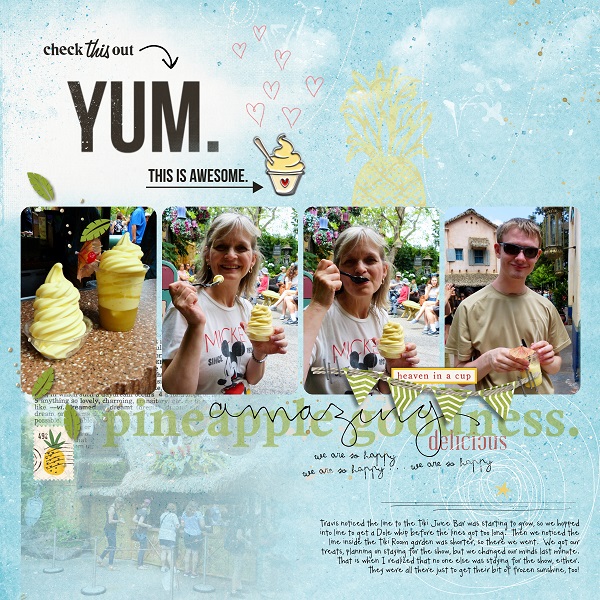 by Justine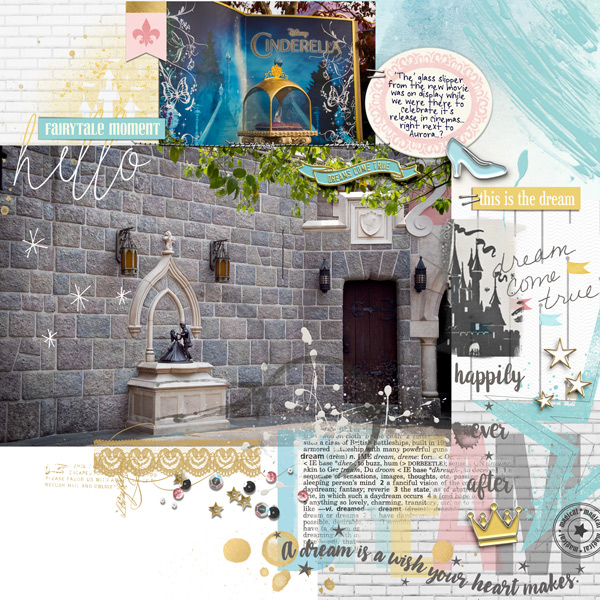 by Kat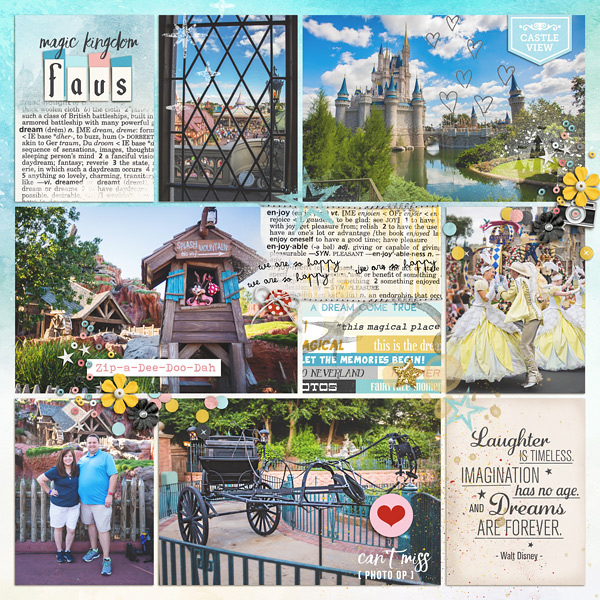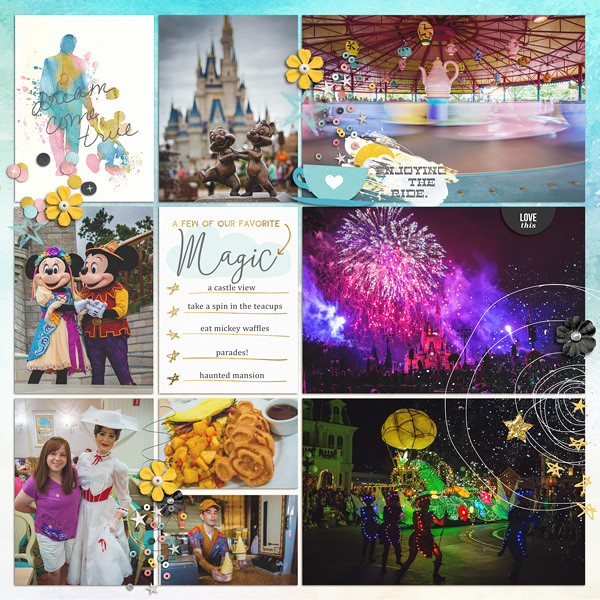 by Deekaa