To all who come to this happy place, WELCOME!
Welcome my friends, to the Project Mouse FANniversary Celebration - 4 Years of Magic. Four years ago, Krista and I embarked on a magical journey that would take us further than either of us ever dreamed.
From 2013: We are just two moms - two CRAZY DISNEY LOVING moms - who wanted to document the the details of our Disney vacations. We wanted to record everything and get our kids and husbands involved in the memory keeping, so we would never forget a single magical memory we made together. We needed a system! A solution. That's how Project Mouse came to be. Now, we want to share this system with every passionate memory keeper who is looking for a way to remember their own magical moments forever.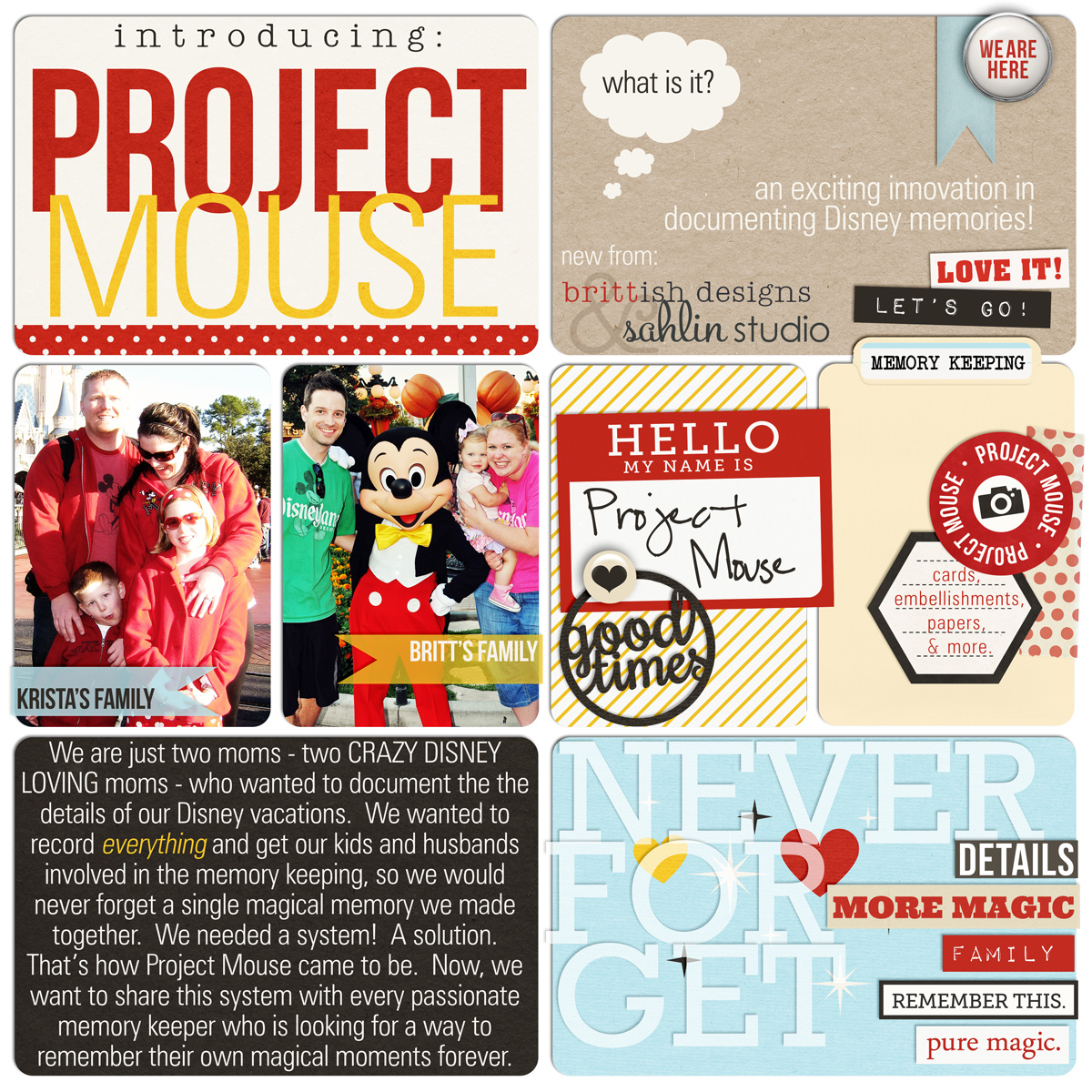 I am so happy you're here to celebrate all things Project Mouse with us. I know it'll be an exciting, inspiring, motivating and magical weekend.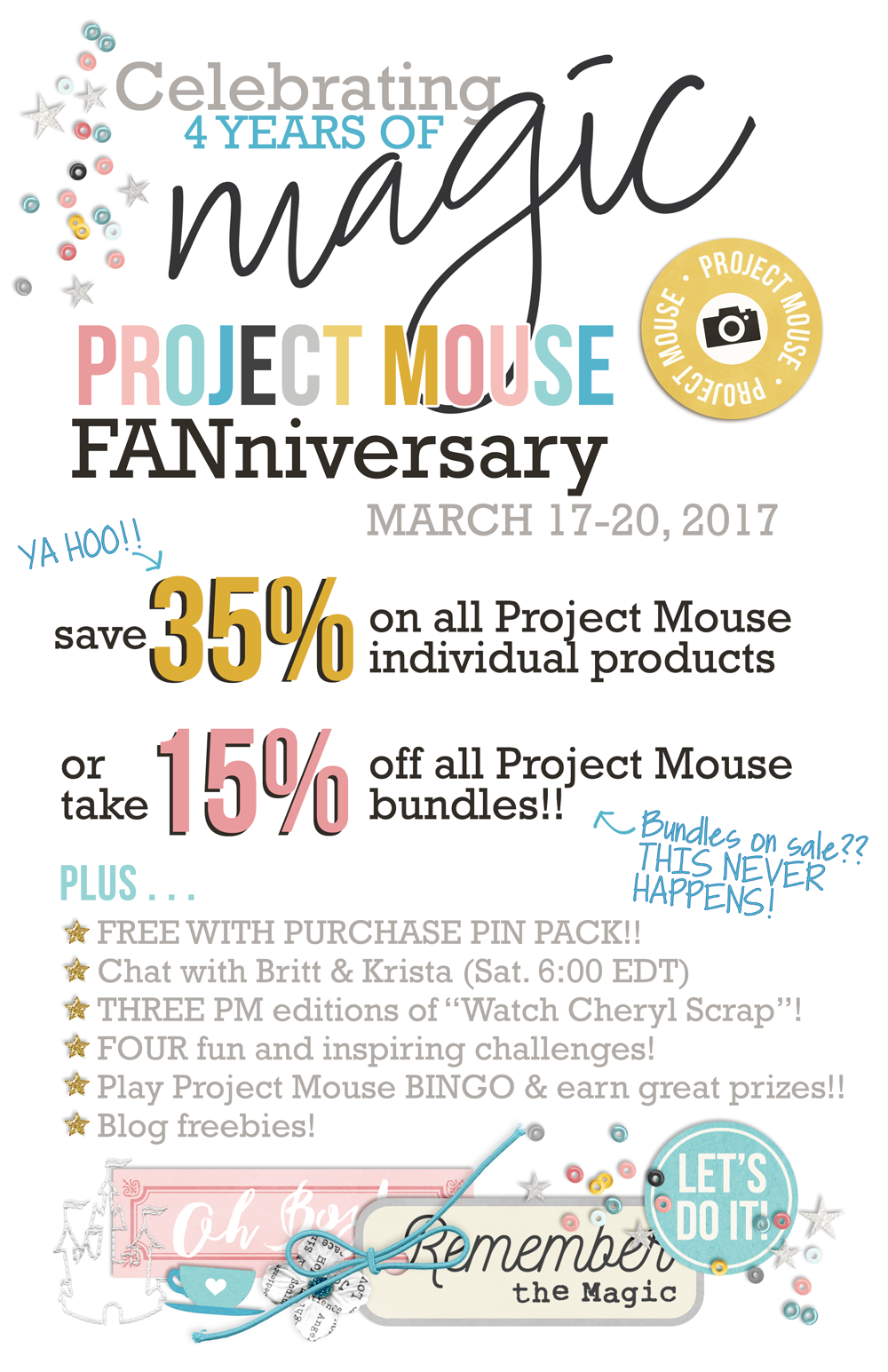 All individual packs of Project Mouse product are 35% off now through Monday (3/20/17) at midnight! And this is something that ONLY EVER HAPPENS DURING OUR FANNIVERSARY - All bundles are an addition 15% off their already discounted price! Bundles never go on sale, so this is the biggest discount you'll ever see on bundles.
Also, we're offering the all-new "Project Mouse: Pins" as a FREE WITH PURCHASE for all orders of $25 (or more) of Project Mouse products!!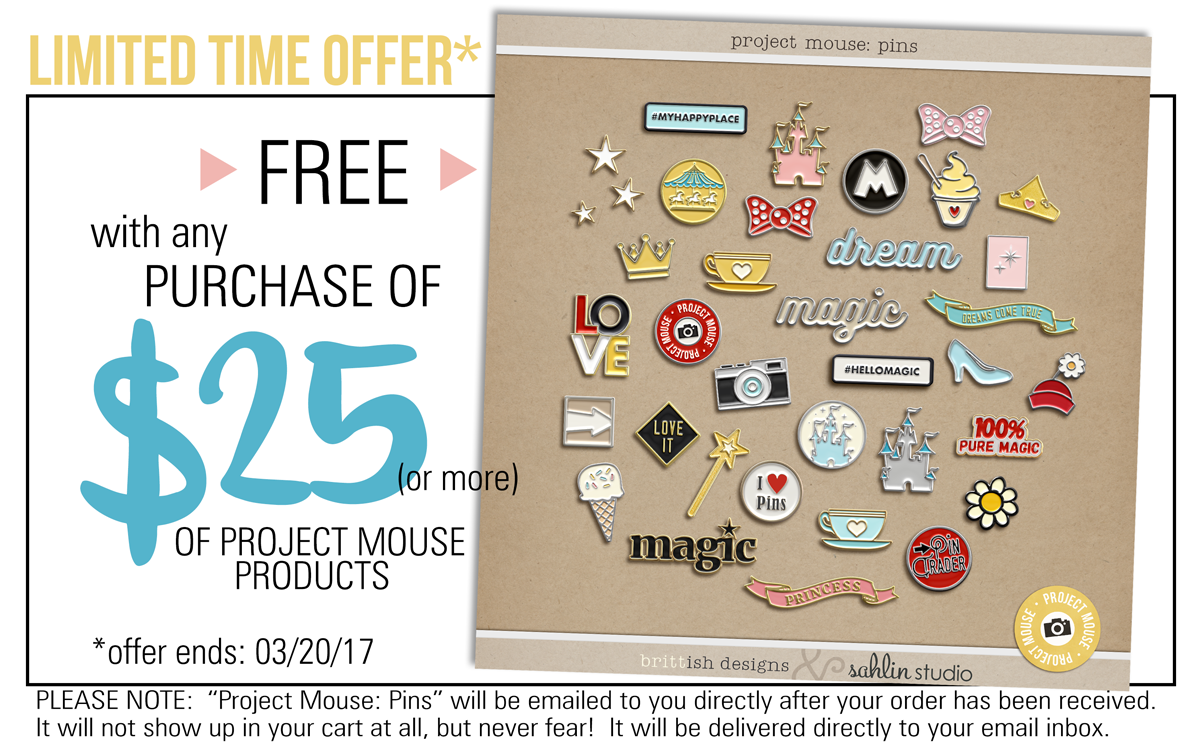 And of course - theres a new kit. A collection inspired by where it allllllll began. Where a man walked through an ordinary orange grove and dreamed up something extraordinary! This is . . .
Project Mouse: Beginnings
.
Project Mouse (Beginnings): Bundle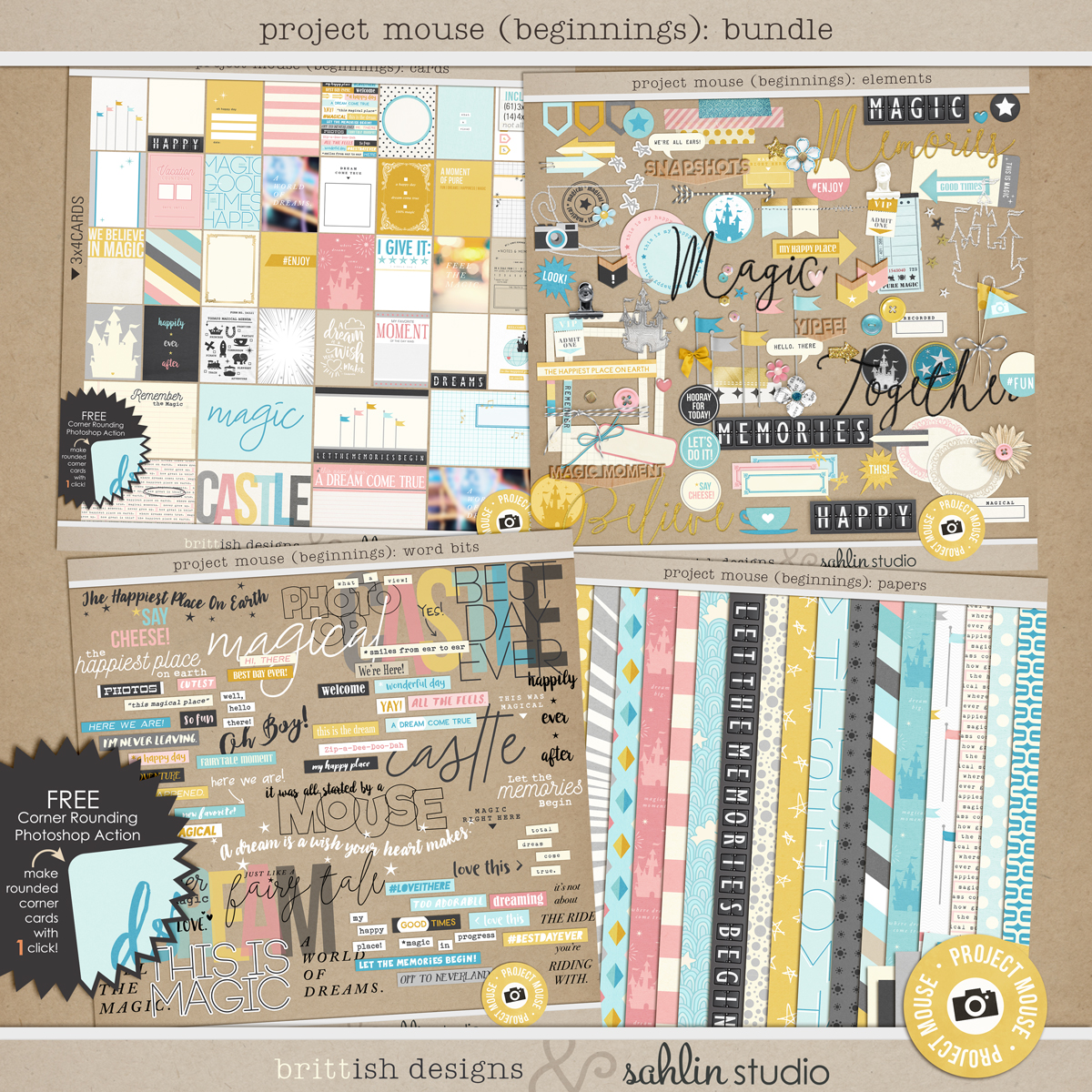 Project Mouse (Beginnings): Cards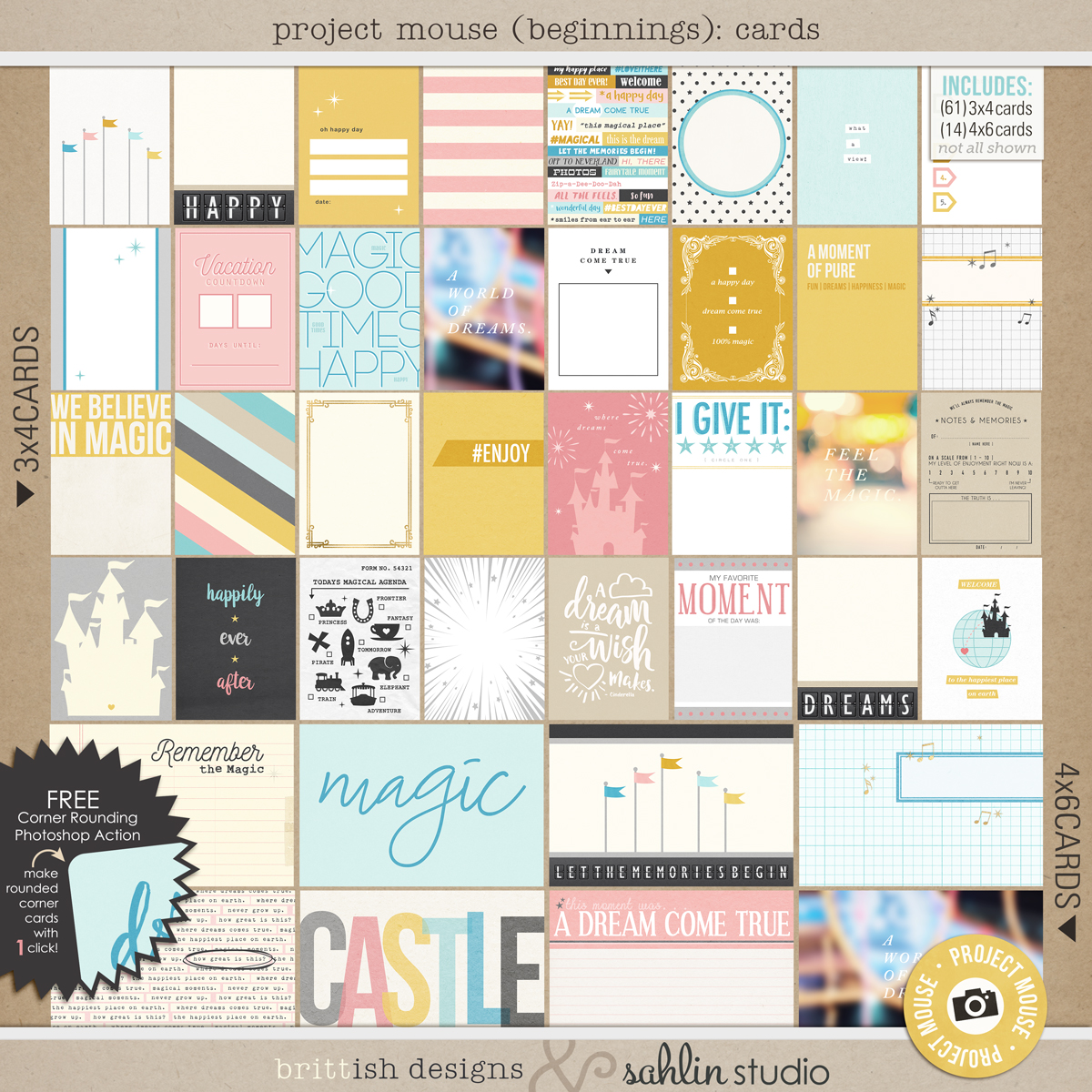 Project Mouse (Beginnings): Embellishments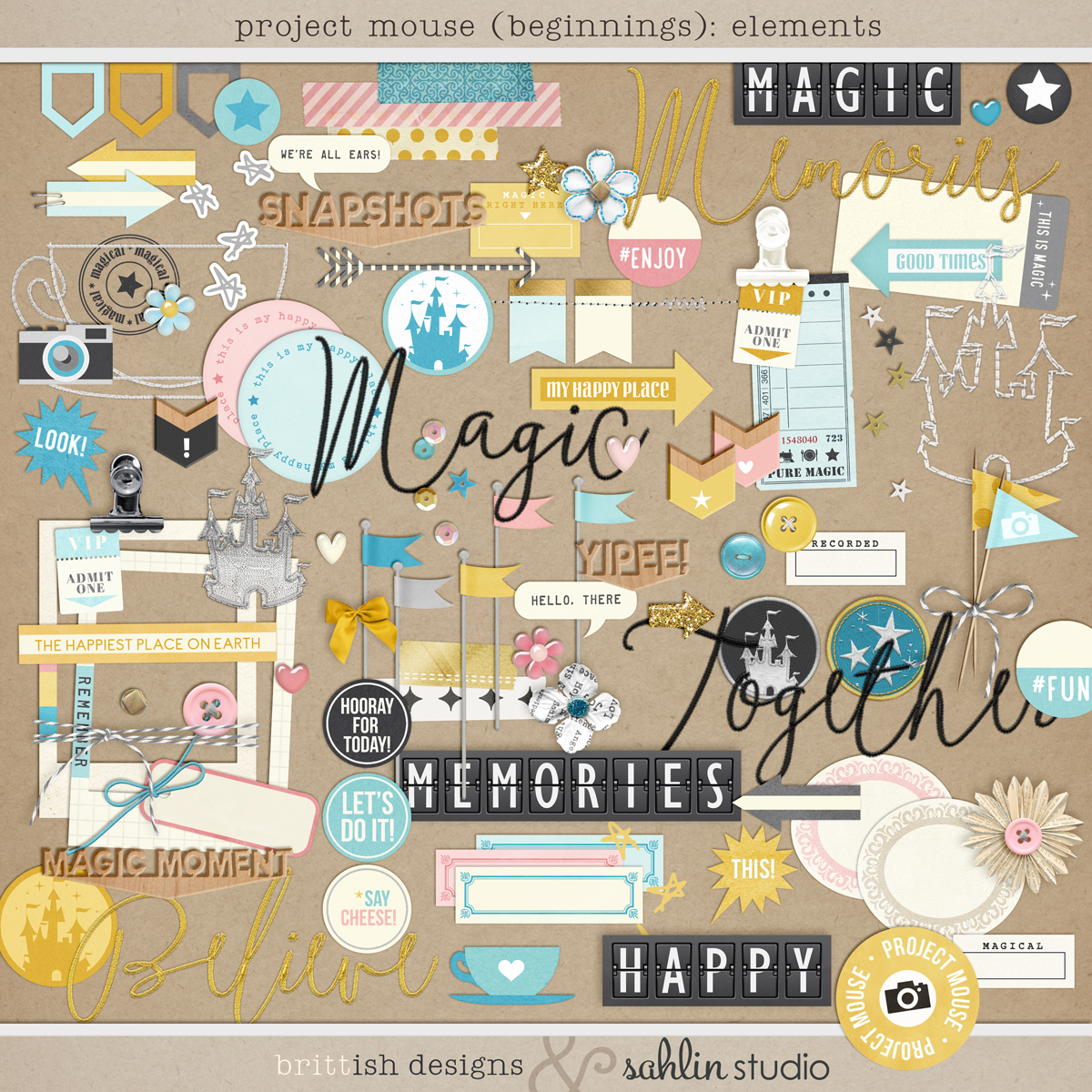 Project Mouse (Beginnings): Papers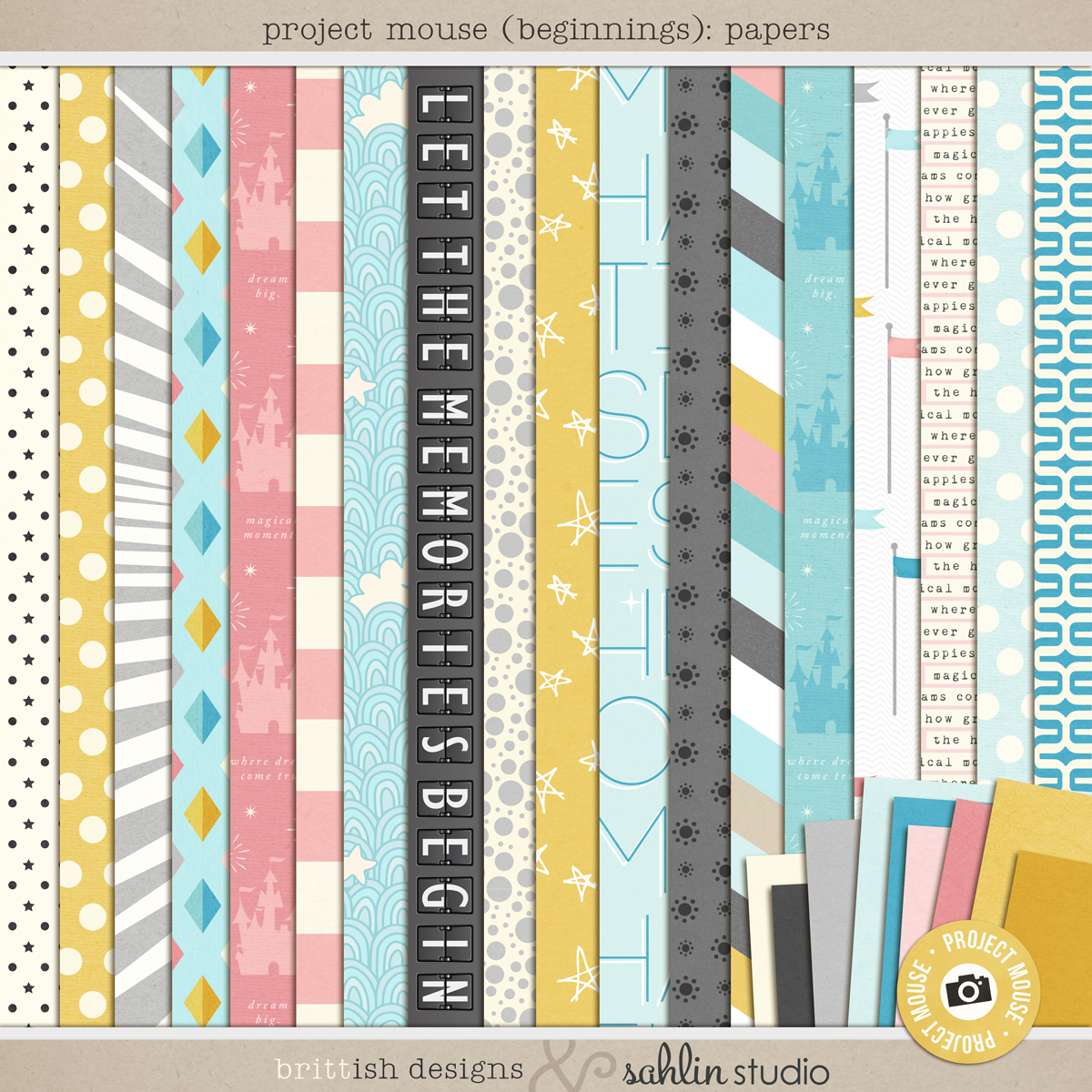 Project Mouse (Beginnings): Word Bits
Is this pretty or what?! I'm totally in love with it. You all know Disneyland is the park that holds my heart, so of course this just makes me beyond happy. I love everything about it.
***
Be sure to read to the end of this post for an awesome FREEBIE & a link to Krist's blog freebie too!!
***
Here are the pages I scrapped with it. From our 2016 trip.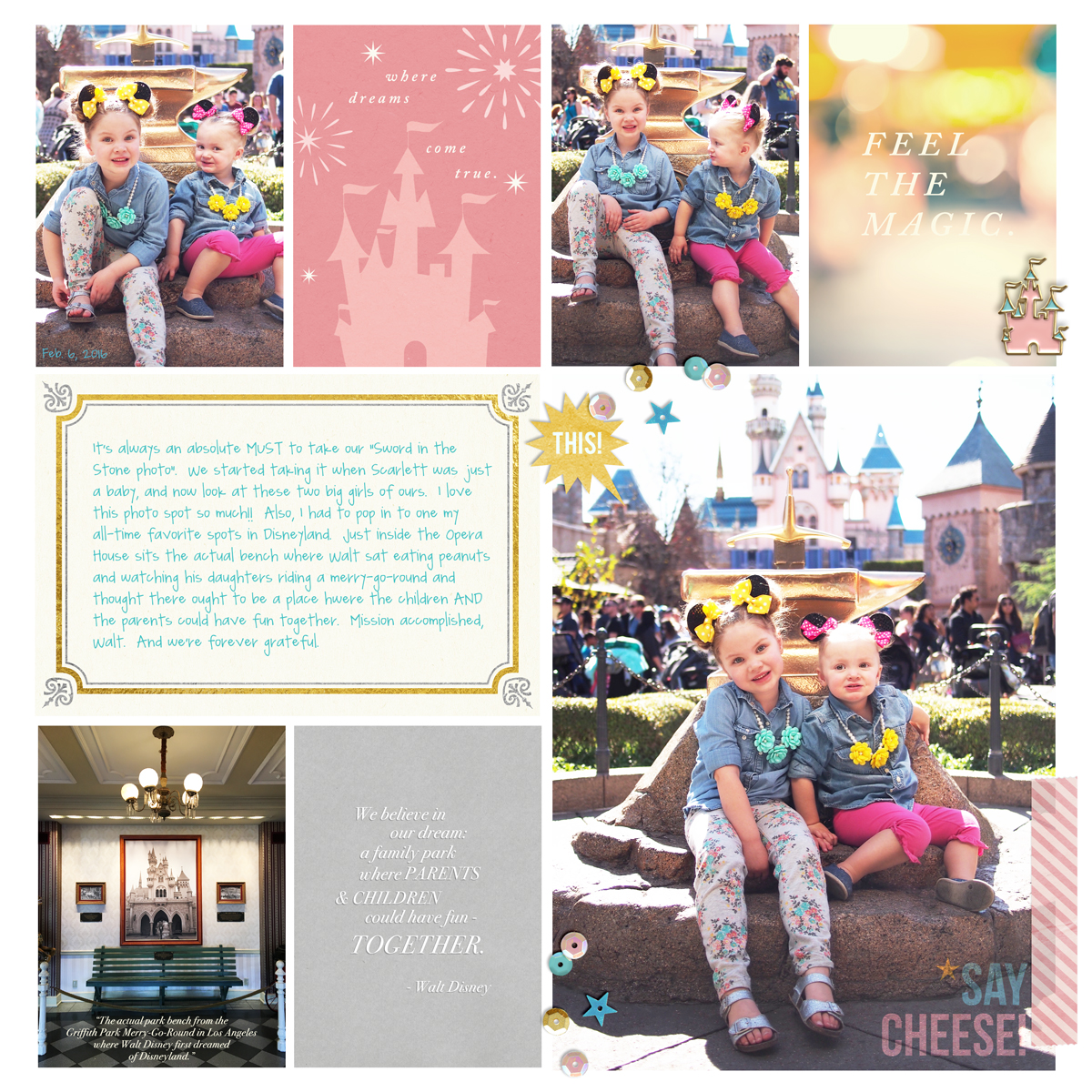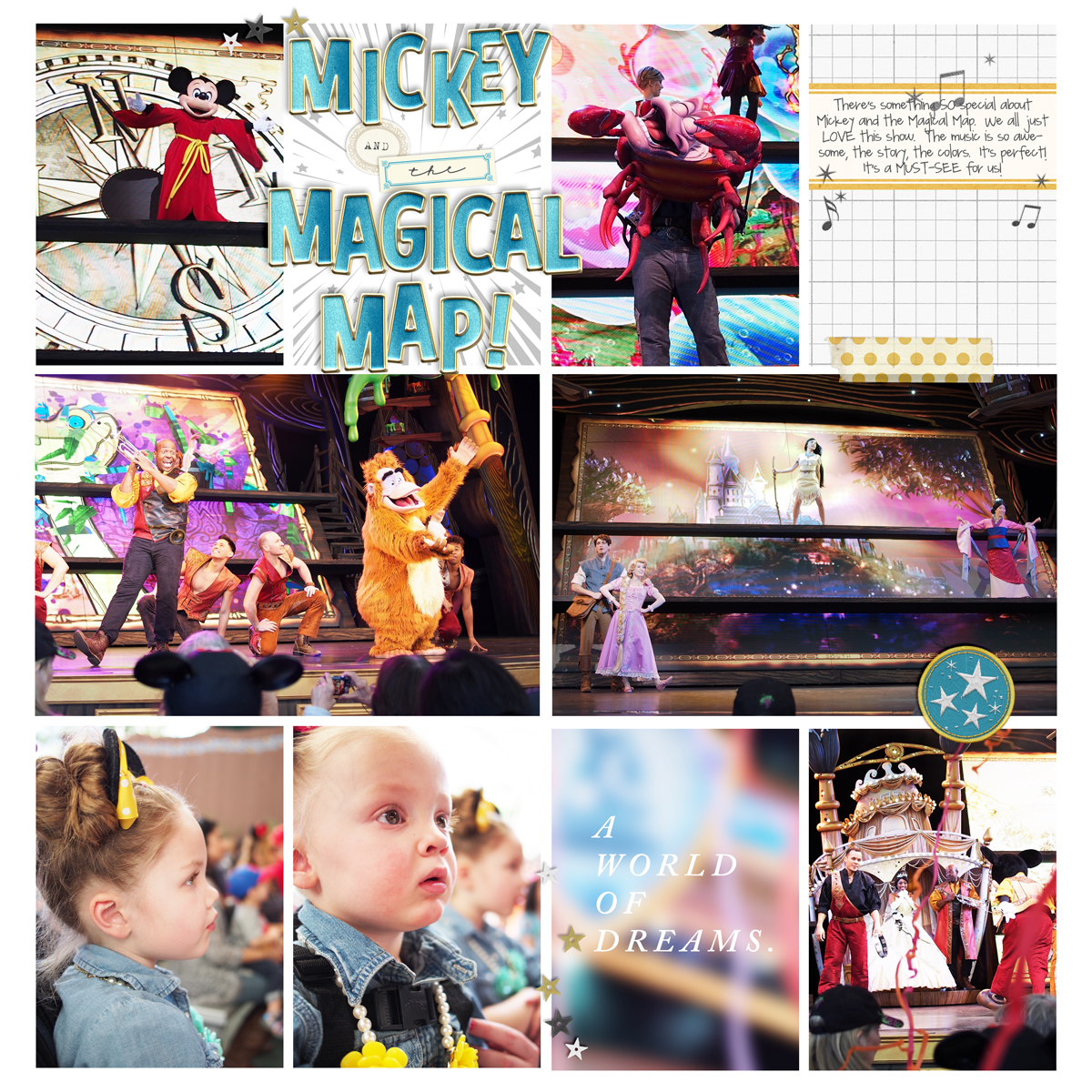 Check out even more beauty from our teams:

by Krista Sahlin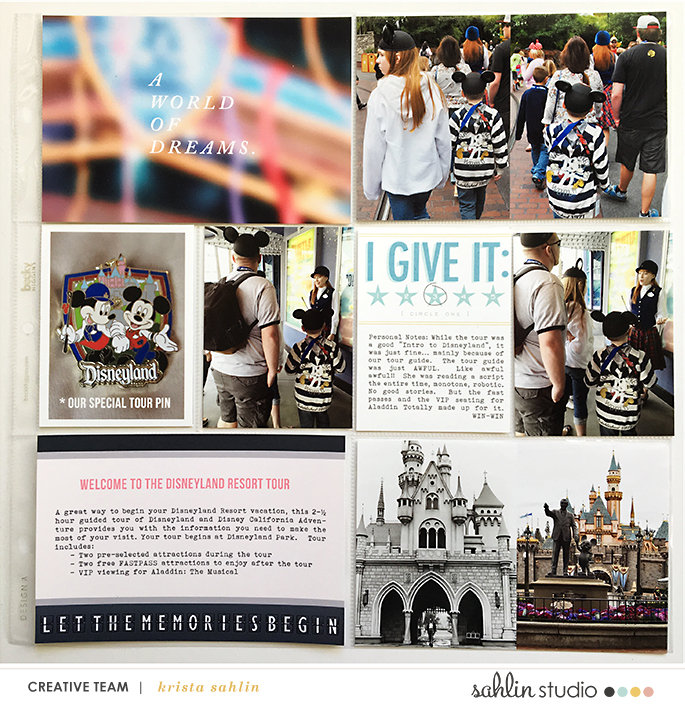 by Kat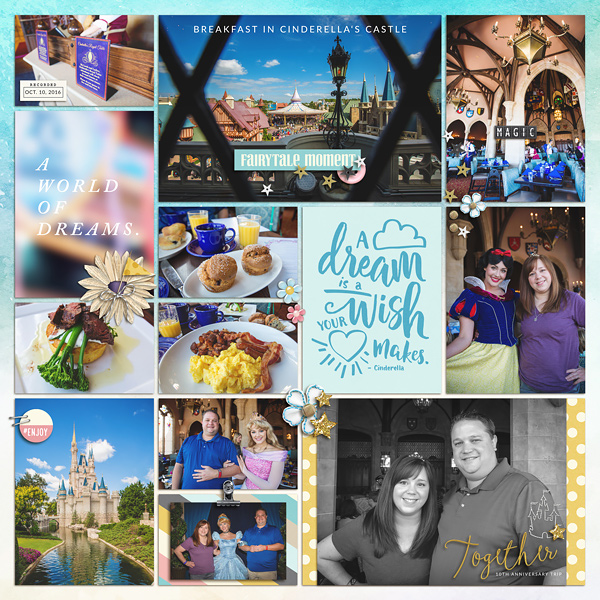 by Justine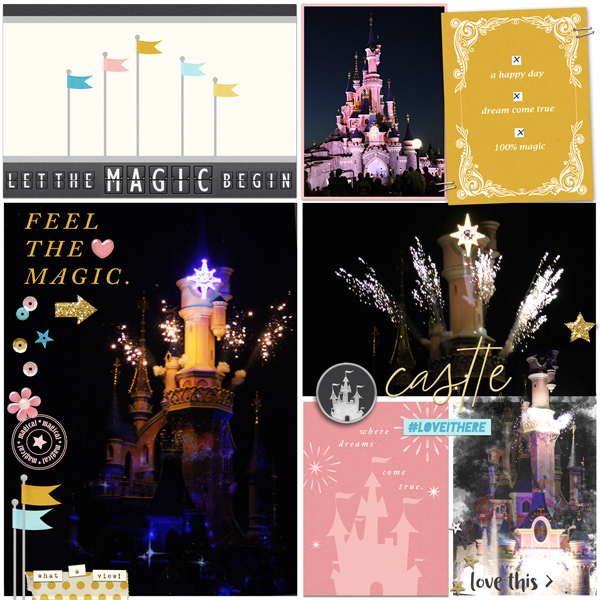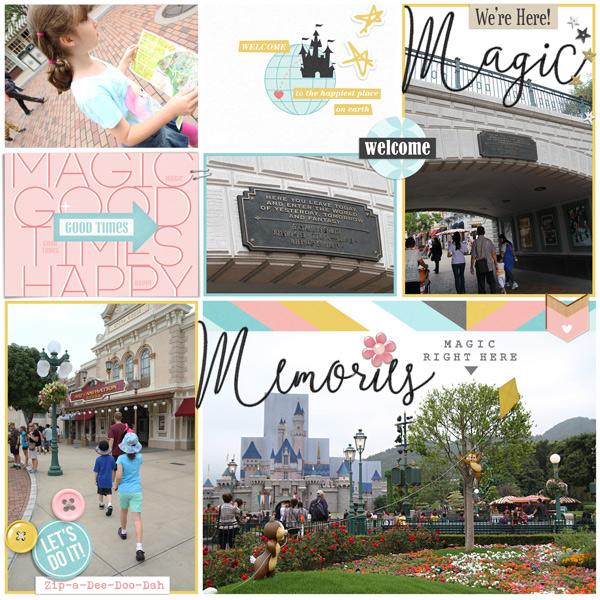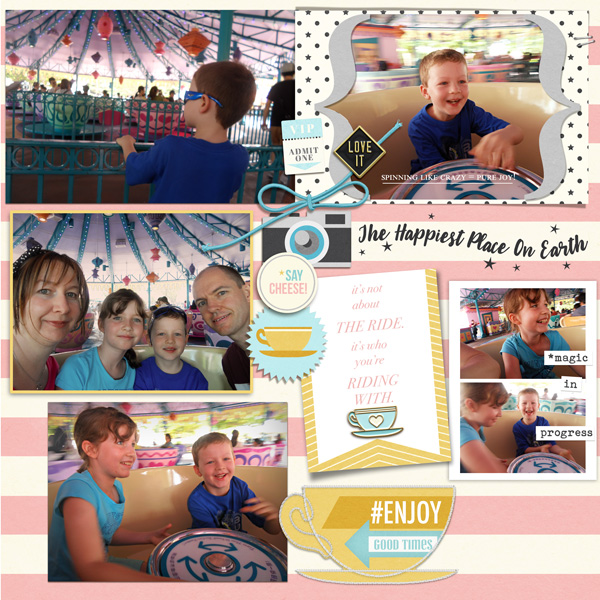 by Wendy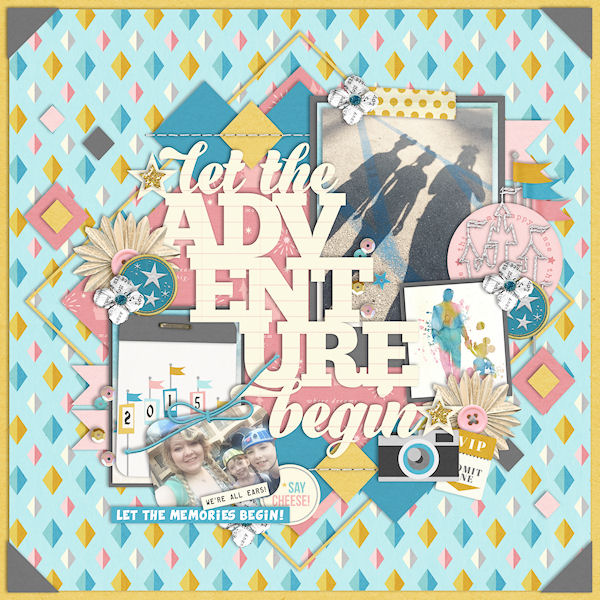 by Tanya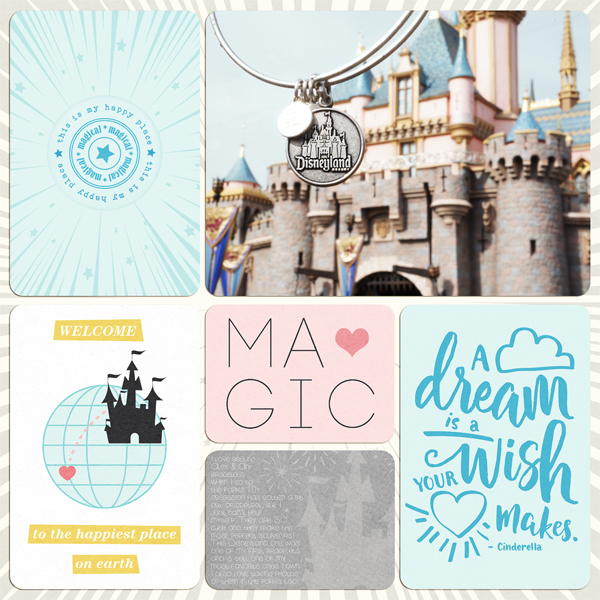 by Shivani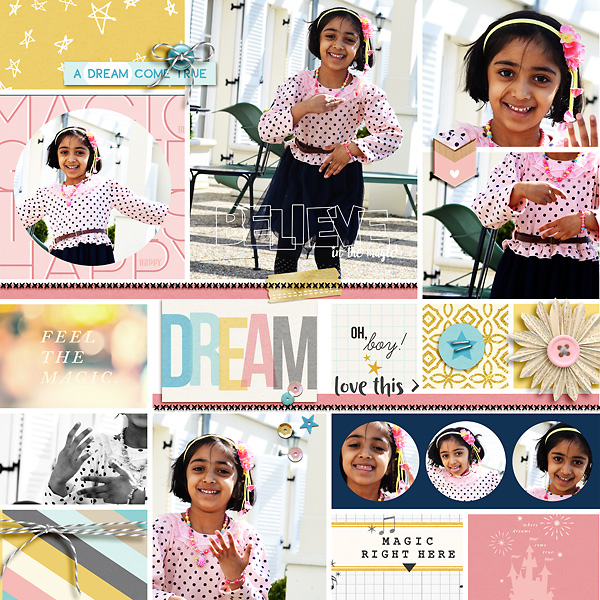 by DailyDwelling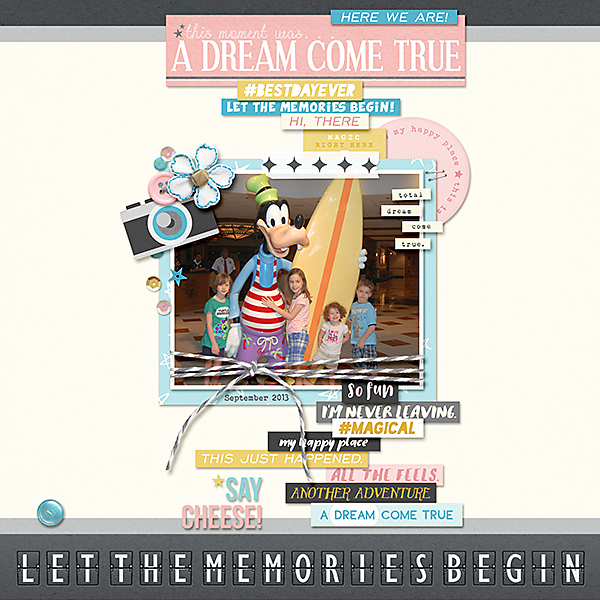 by Erica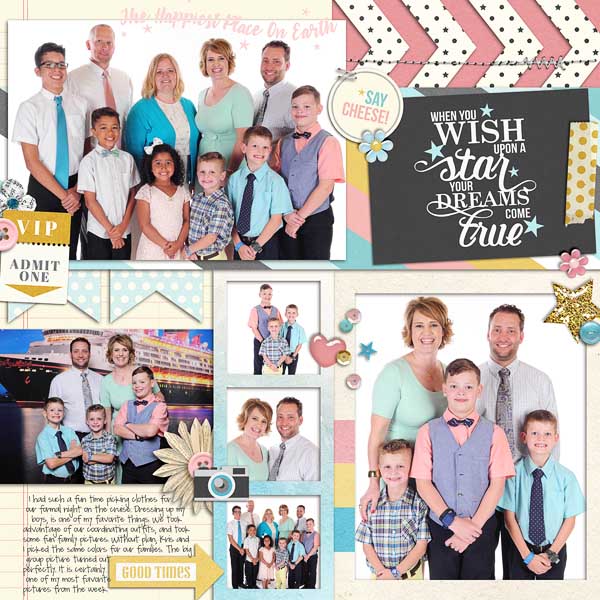 by Fonnetta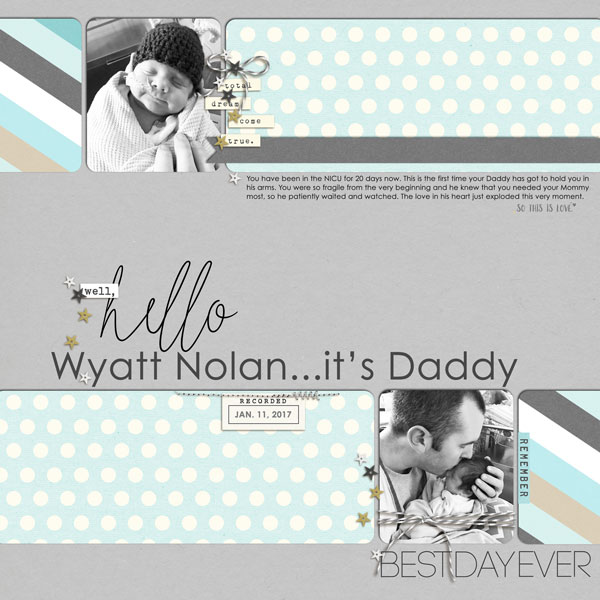 by Heather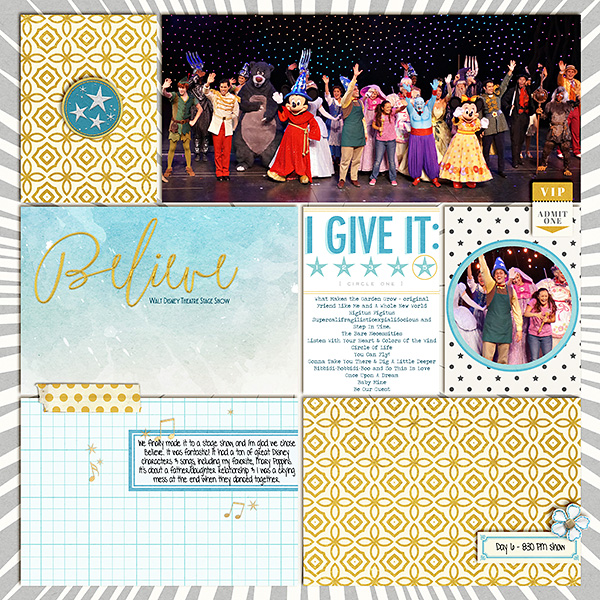 by Iowan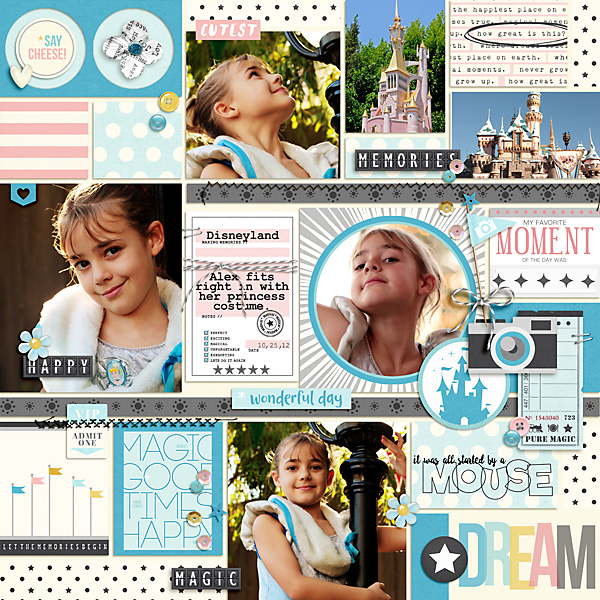 by Jan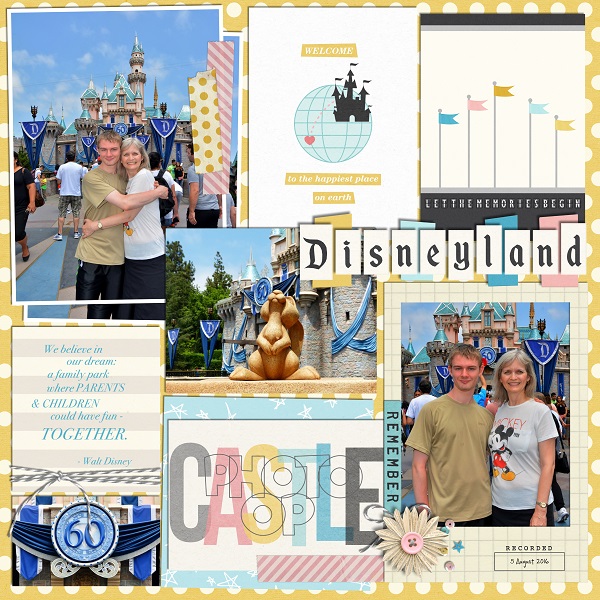 by Julie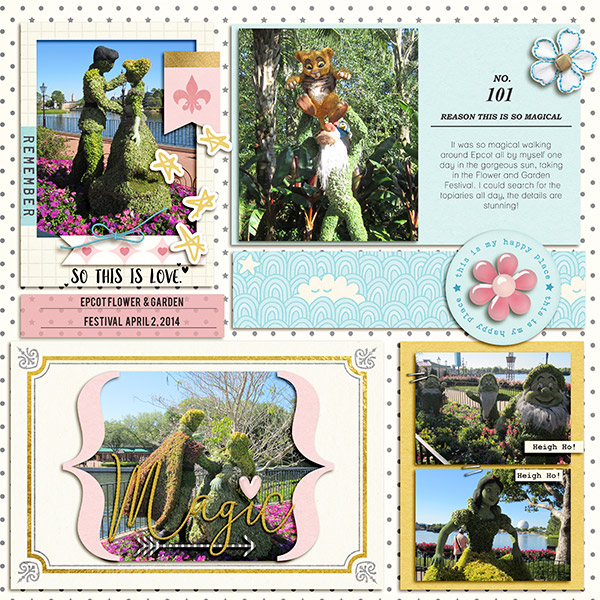 by Kelsy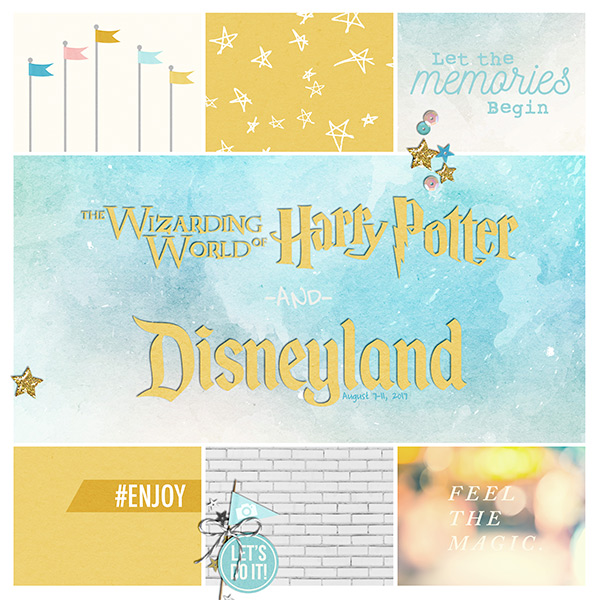 by Melinda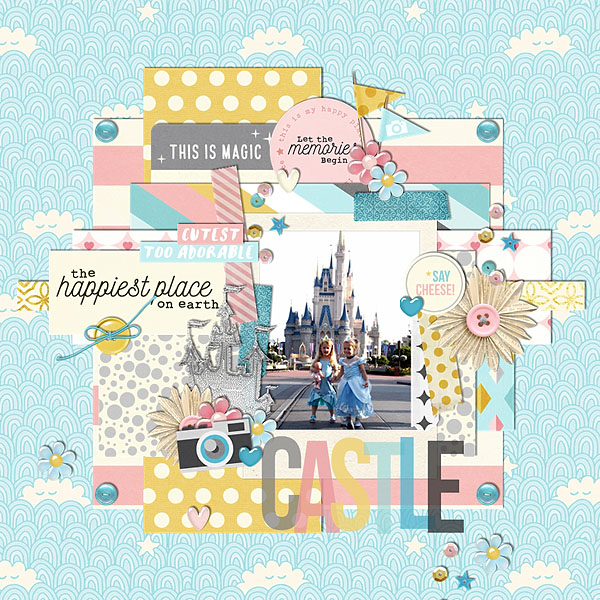 by Krista Norton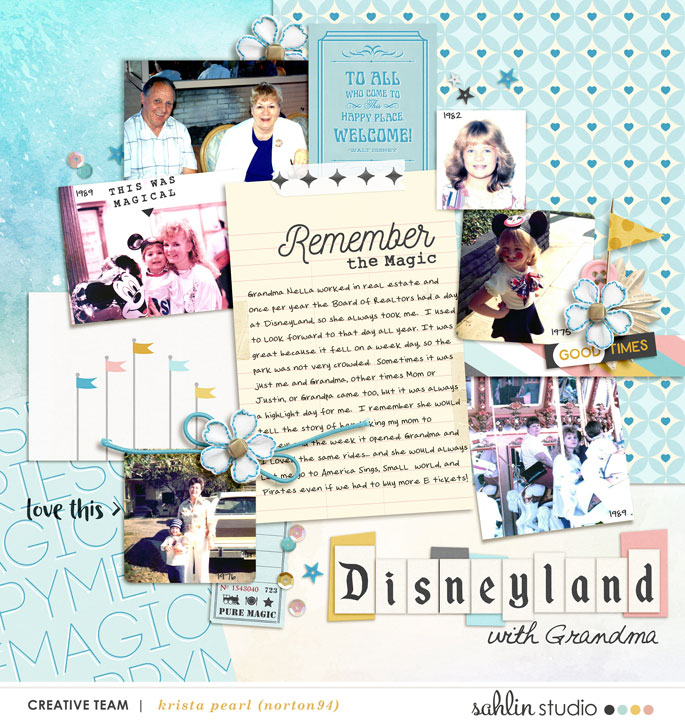 by sucali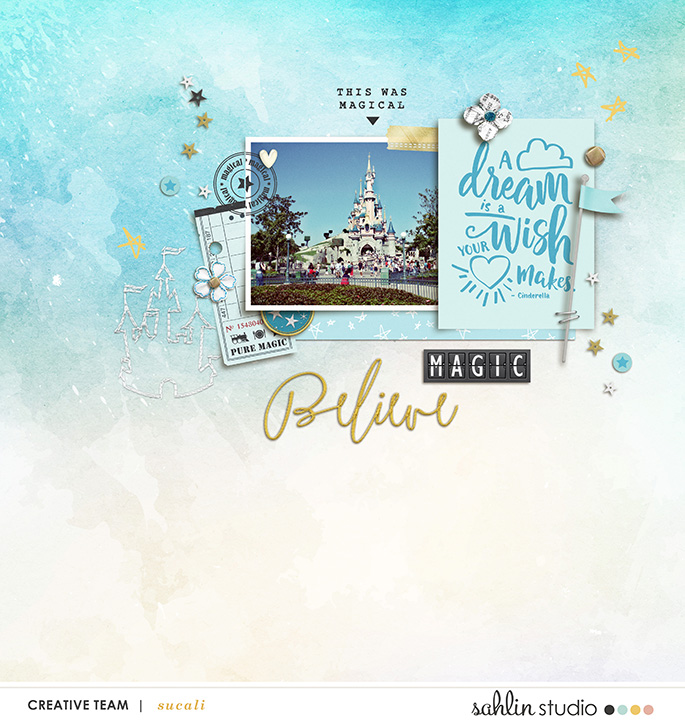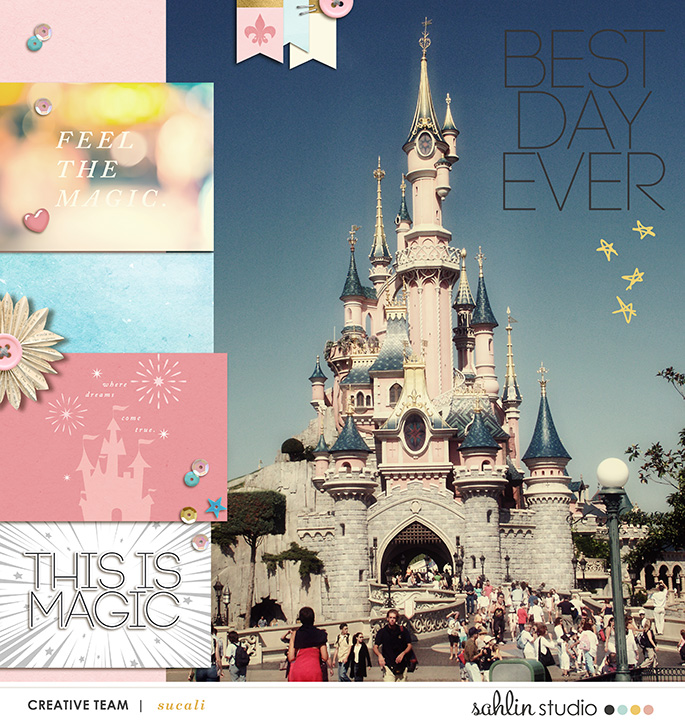 by Deekaa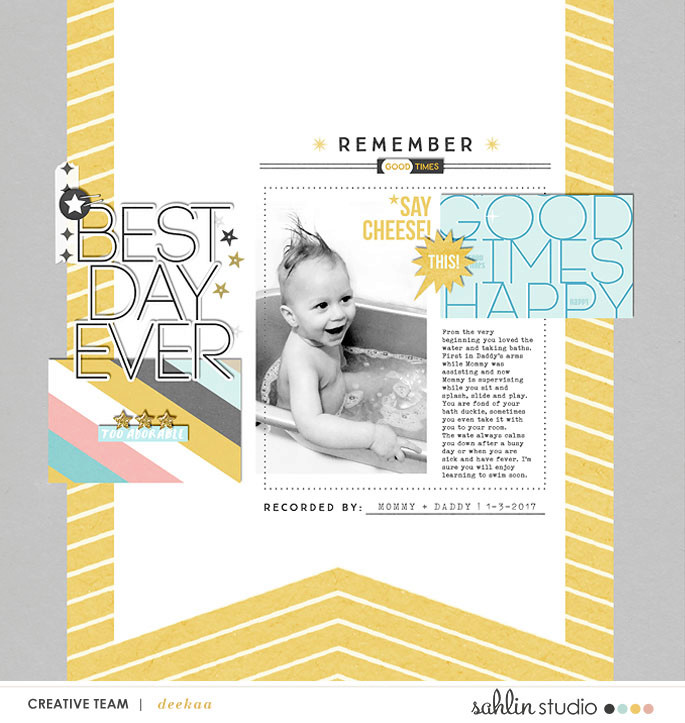 by Kathleen Summers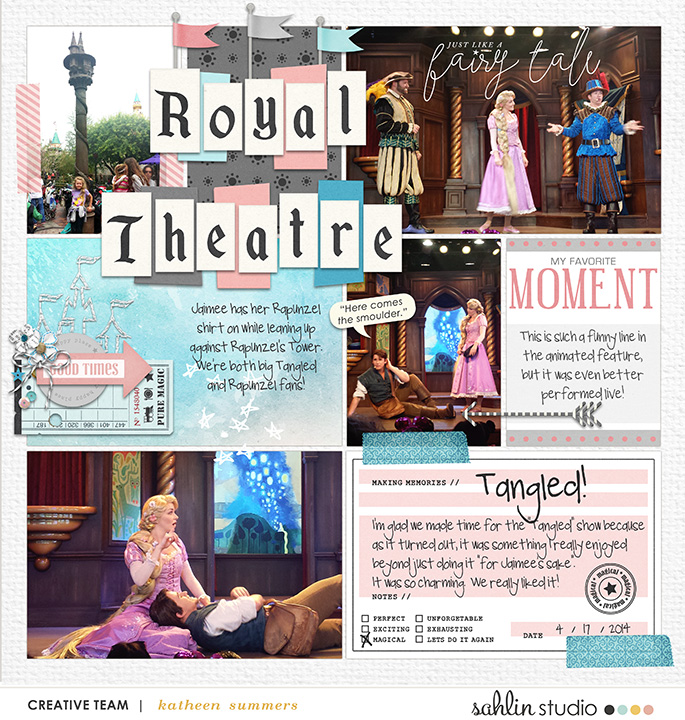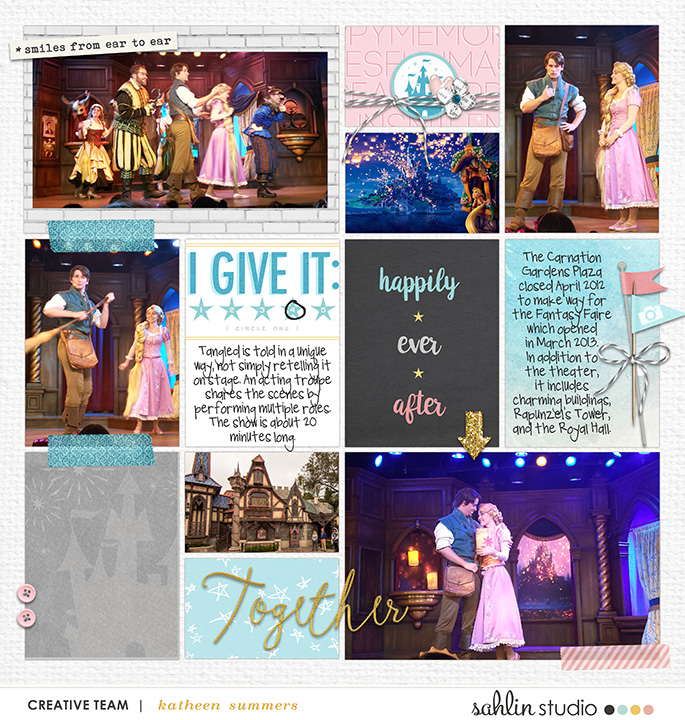 by KittyY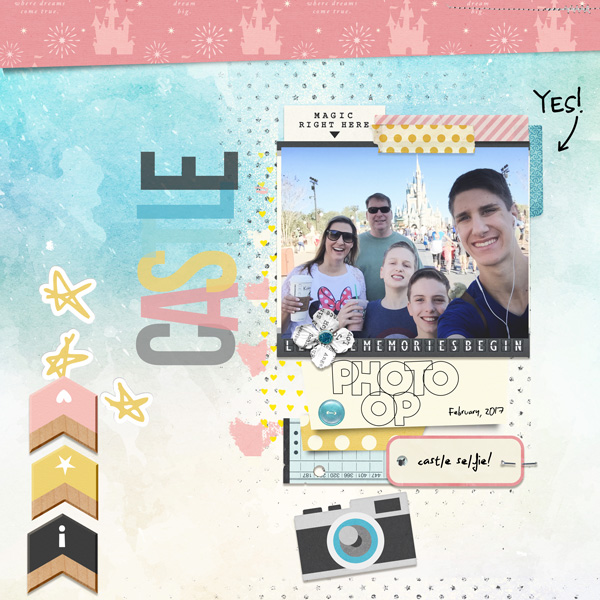 by Lynette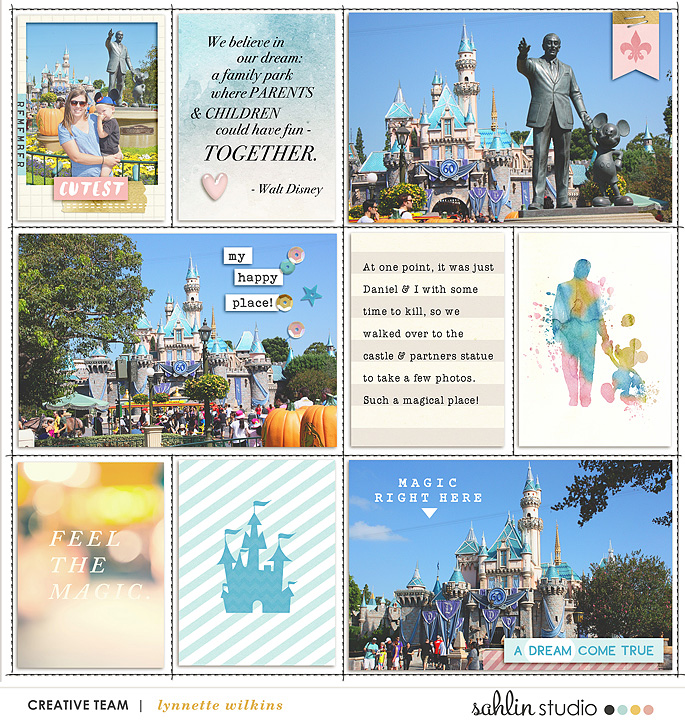 by Melanie B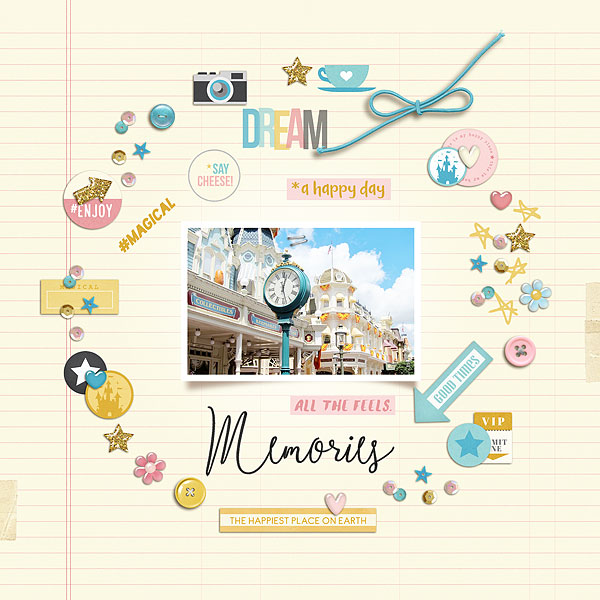 WHEW!! You made it through ALLLLL that! You deserve a treat.
Enjoy!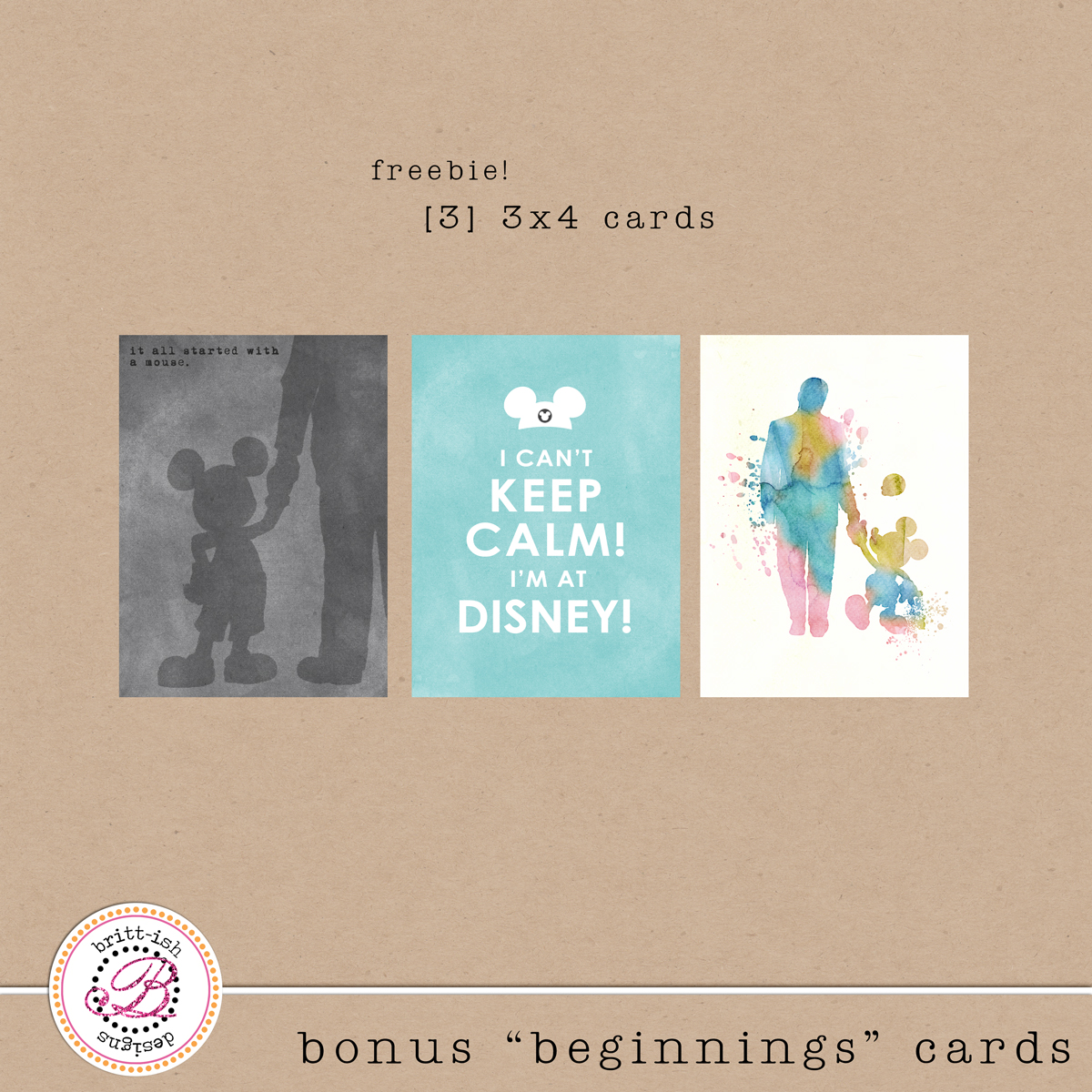 (click image to download)
Krista will post her blog freebie today too! So keep watching
her blog
for that!
Now, I'll be back tomorrow to post about challenges, prizes, games and more!! But for now, happy shopping and I hope to see you all celebrating along with us on this magical weekend!