YEP! Tomorrow is Disneyland's BIRTHDAY! Are you doing anything fun to celebrate? 🙋‍ I AM!! 🙋‍ I'm going to Tangie Baxter's online party!!

When:
Tuesday, July 17, 2018, 8 PM Eastern Time
Party is 1 Hour

Where:
Online via Zoom! More info here: https://journalingthemagic.com/…/celebration-birthday-party…

What you need:
- A cupcake & party hat! (Bring your own cupcake and birthday hat or ears!)
- Do you have a picture of the first time you visited Disneyland? (or the earliest picture you have) Bring it, we'd love for you to hold it up and show us!
- A few simple easy art supplies. If you want to do an OPTIONAL art project we'll be drawing super simple cupcakes. (You can use crayons and computer paper or any art supplies you have on hand!)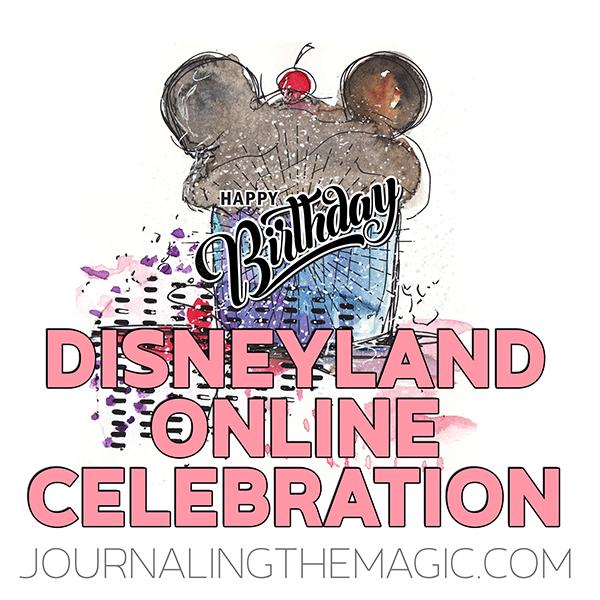 I AM SO EXCITED!!!! I love Tangie's online parties! See you tomorrow to celebrate the opening of my favorite place in the world!