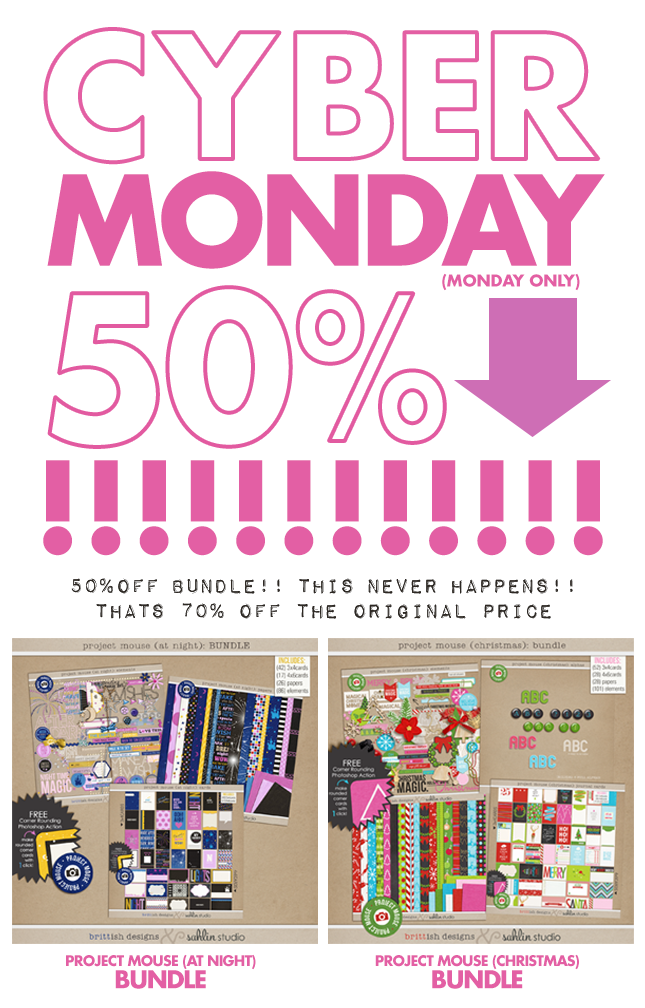 Unheard of! Never before! We must be nuts!!!!
To celebrate Cyber Monday, Krista and I have lost our minds. We took 2 of our favorite festive bundles and marked them 50% off the bundle price - thats nearly 70% off RETAIL! Project Mouse
"Christmas"
and
"At Night"
are at the lowest price ever through today only!! I don't think you'll ever see this price on these bundles again. So, if you don't have them - snatch them up before the clock strikes midnight. Again - this deal is for TODAY ONLY!!!
Two AMAZING Bundles are 50% off the bundle price
TODAY ONLY!
"Project Mouse (Christmas): Bundle"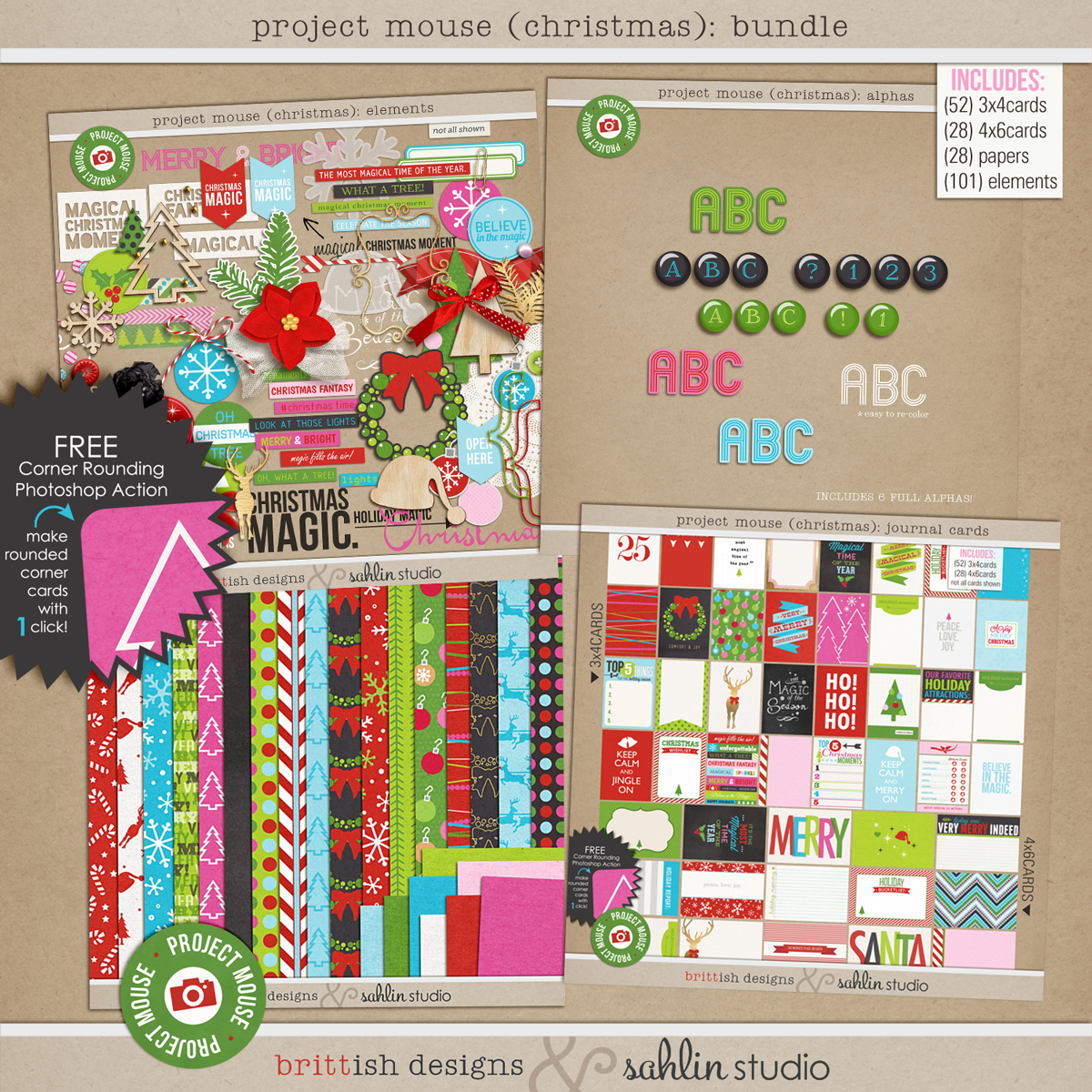 "Project Mouse (At Night): Bundle"